Since its arrival at dealers in late 2021, the Ford Maverick has been on the buying public's radar, due to its attractive starting price and standard hybrid powertrain. Unfortunately, despite a significant ramp up in 2023 Ford Maverick production in April, it seems the automaker is anticipating that it will not be able to fulfill all of them. That's based on a recent email the company sent to order holders outlining what will happen once 2024 Ford Maverick order banks open up on July 17th.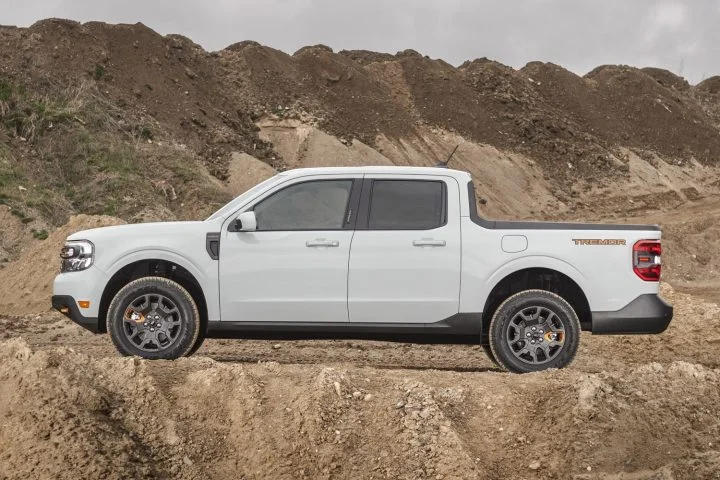 According to the email, the automaker is telling 2023 Ford Maverick order holders to contact their dealers on July 17th, 2023 to go over the 2024 Ford Maverick lineup and submit an order for one. That order would not negate the preexisting 2023 order or prevent it from being built. In fact, Ford says that any 2023 order that is not built will be prioritized for 2024. The email also said that the automaker is planning and offering a dealer-level incentive to offset any price increases, which all but confirms that future models will be more expensive.
Additionally, the company outlined what will happen if 2023 Ford Maverick order holders with a 2024 order end up getting their pickups scheduled for production. Essentially, the automaker will work with the dealer to remove the 2024 order from their system. Finally, the company told order holders to submit a 2024 order as soon as possible since it expects order banks to close relatively quickly.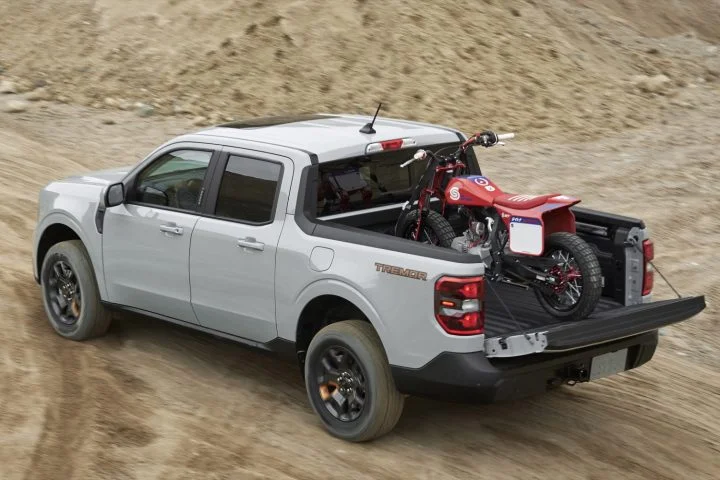 As Ford Authority previously reported, 2023 Ford Maverick production has already included a number of orders originally planned for the 2022 model year. Last year's order conversion involved simply changing to a build with less constraints, so this new tactic telling customers to place a new order while retaining the old one is potentially an admission that the older strategy did not work as intended, and it might be a better way for the company to keep track of its orders. As for 2024, it is unclear if hybrid availability will change, but a street performance variant may be on the way, based on what photographers recently captured. Unfortunately, hybrid production is limited to due ongoing supply chain issues.
We'll have more on the Maverick soon, so subscribe to Ford Authority for the latest Ford Maverick news, and for ongoing Ford news coverage.
A special thanks to Ford Authority reader Matteo G. for informing us about the letter.