In less than two weeks, 2024 Ford Maverick order banks will open up for new and returning order holders. Unfortunately, supply chain issues have resulted in some Maverick order holders being left to wait for their desired pickup, as the company still cannot produce enough units to meet demand. To that end, it seems the automaker will continue to face issues with hybrid production, as sources have confirmed to Ford Authority that the reports about the 2.0L EcoBoost I-4 become the standard powerplant are accurate.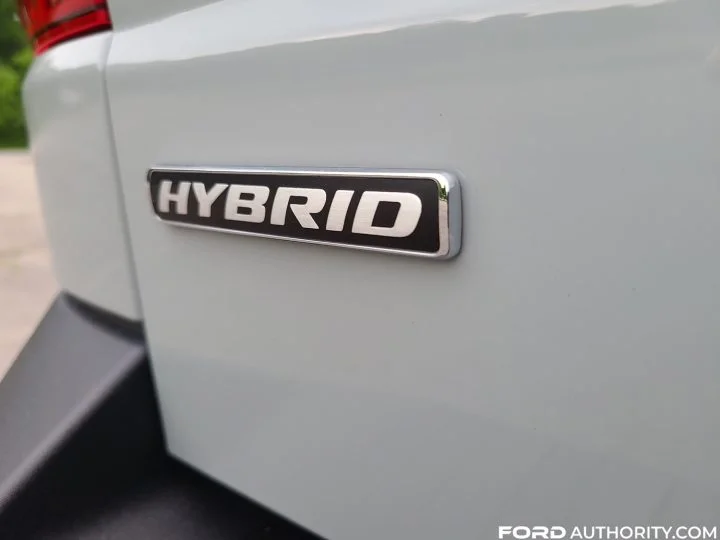 The 2024 Ford Maverick lineup will depart significantly from 2023 by making the hybrid optional on XL, XLT, and Lariat. Since launch, the hybrid engine was standard on every trim, although for 2022 the 2.0L EcoBoost became a no-cost option. The hybrid will still be limited to front-wheel drive while the EcoBoost will come standard with front-wheel drive, with all-wheel drive being optional. This is the biggest change to the lineup since the pickup's debut, but the move isn't completely out of left field considering Ford explicitly stated that 2023 Maverick order holders could get their trucks faster if they switched to the gas powered model.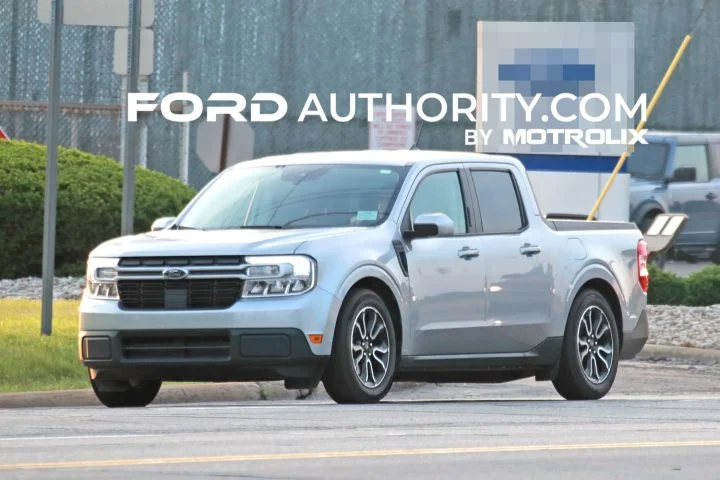 As for other changes expected to arrive across the 2024 Ford Maverick range, a street performance package or variant may be added to the lineup. As Ford Authority previously reported, two examples featuring a lowered suspension setup were being tested by the automaker. One pickup was a hybrid XLT while the other was a Lariat EcoBoost, possibly indicating that the package will be widely available through the model range. In any event, those in the market for a Maverick will likely have an easier time acquiring one if they opt for the 2.0L EcoBoost. Maverick production has skyrocketed in recent months as supply chain issues have eased for some variants.
We'll have more on the 2024 Ford Maverick soon, so subscribe to Ford Authority for the latest Ford Maverick news, and for continuous Ford news coverage.