While the debut of the all-new, S650-generation, 2024 Ford Mustang was full of surprises, one stood out a bit more than most, at least to three pedal fans – the 2024 Ford Mustang EcoBoost is not available with a manual transmission, unlike its predecessor. While the death of the manual gearbox in general has been predicted for some time now, buyers can still row their own gears in a new GT or Dark Horse, and thus far, 27 percent of customers have opted to go in that direction rather than the 10-speed automatic. However, it seems as if S550-gen Mustang EcoBoost owners weren't quite as fond of the manual, according to Road & Track.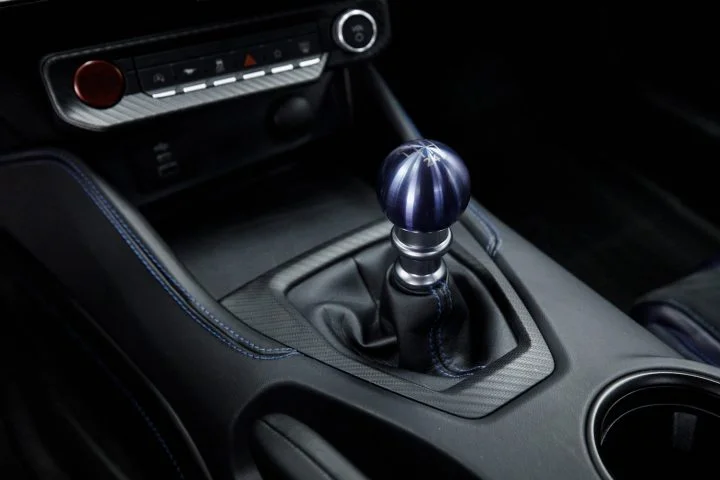 While The Blue Oval never released any hard data on the take rate of manual transmissions for the S550 pony car, it did recently disclose that less than 10 percent of EcoBoost buyers opted for that particular gearbox over the course of the prior generation. That's a startlingly low number by any measure, and it does a good job of explaining why FoMoCo opted to ditch the option in the 2024 Ford Mustang EcoBoost, rather than retain it for another generation.
Of course, it is worth noting that the Mustang EcoBoost is a popular entity among rental car companies, who tend to opt for automatics over manuals, historically speaking. It's also the pony car of choice for a lot of younger drivers and folks that may not know how to drive a stick, or perhaps prefer not to.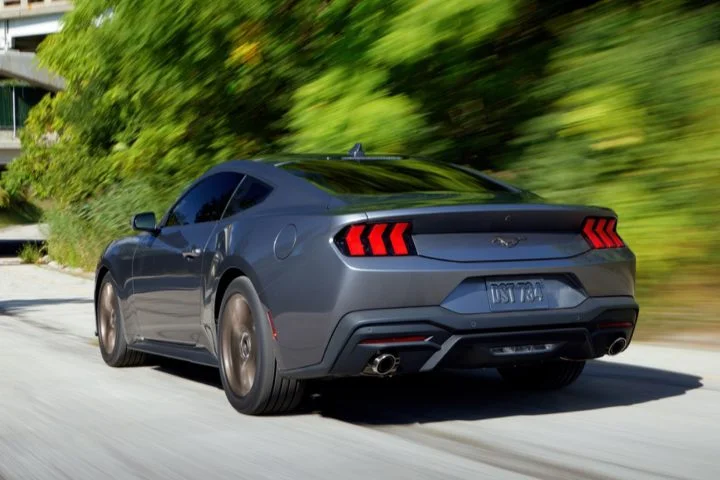 Regardless, while this is somber news for those wanting to purchase a 2024 Ford Mustang EcoBoost and pair it with a manual, it is obviously great news that the GT and Dark Horse haven't ditched it, even as vehicles like the C8 Chevy Corvette have done precisely that.
We'll have more on the S650 Mustang soon, so be sure and subscribe to Ford Authority for more Ford Mustang news and around-the-clock Ford news coverage.