Advanced Fiberglass Concepts (AFC) has officially rolled out its new aftermarket hardtop for the Ford Bronco. AFC explained the unique fiberglass assembly in detail in a video earlier this year, and now, they outline exactly what went into the design process while creating the hardtop.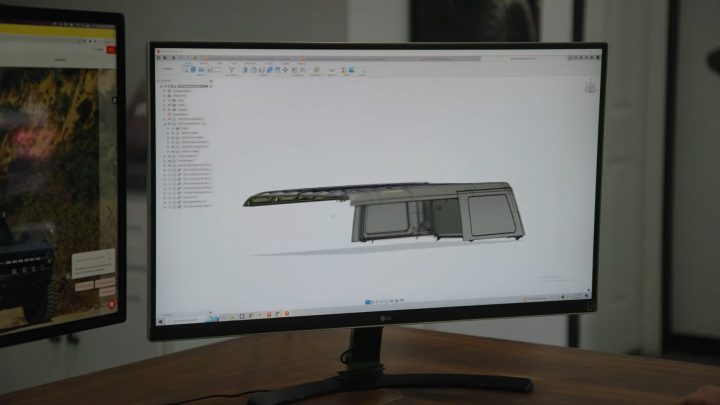 "Whenever we start any project, we always have a vision in mind of what we want to achieve," AFC explains. "However, you need to keep in line that vision can be limited by engineering."
As such, engineering is at the head of all their projects, followed closely by creativity. The company thought hard about whether they wanted to go classic with their design choice, or adopt a more upright presentation as is seen on the stock Bronco. Eventually, they settled on the slightly slanted D-pillar that throws back to the original 1966 Bronco, something that customers tend to gravitate toward. This design only loses a bit of cargo capacity compared to the straight up-and-down design.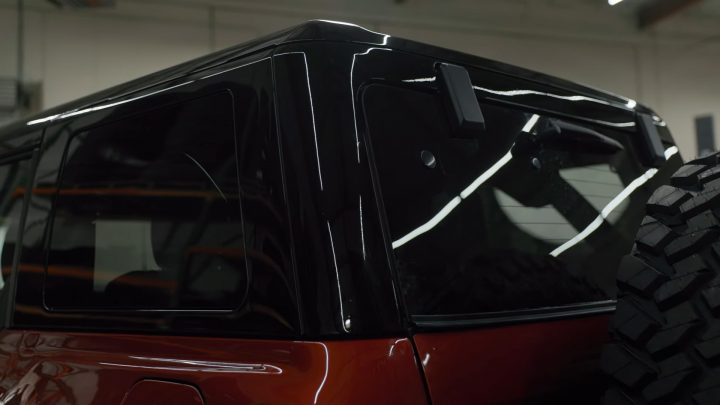 Another concern taken into account is storage, but AFC designed this bolt-together hardtop with exactly that in mind. It can be torn down and stored almost flat thanks to simple disassembly, and is ready to be thrown right back on the Ford Bronco at a whim. The fiberglass hardtop is offered in either UV protected black, UV protected white, or in primer for color matching.
Moreover, AFC's hardtop isn't subject to the delamination that has been seen on stock Ford hardtops, likely due to the adhesive coming apart. AFC did its utmost to prevent this from happening by basically starting completely from scratch.
"When designing our hardtop, we completely redesigned it. We reinvented it from the ground up," AFC says. "We took [Ford's] design and went above and beyond, and created a better quality product."
AFC offers two different styles of hardtop for the Bronco – a one-piece top, which will start out at $5,250, as well as a modular top, which has an MSRP of $5,750.
We'll have more on this and all new Bronco aftermarket parts and accessories soon, so be sure and subscribe to Ford Authority for more Ford Bronco news and ongoing Ford news coverage.