The Ford Ranger recently went on sale in Brazil, and already, it's proven to be a massive hit in the South American country. After entering the South American market, the mid-size pickup racked up 2,000 orders in just 24 hours. Ford recently disclosed its sales numbers for that first week, and it should be no surprise that the pickup has again proven to be a massive hit with its customers.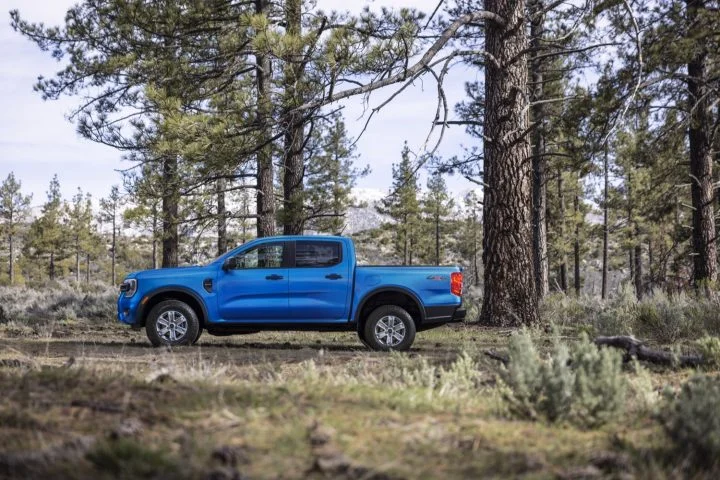 In a press release, The Blue Oval states that in the first week, 3,000 units of the Ford Ranger were sold in Brazil alone. Of that total, 1,000 units were registered in the first 24 hours.
"The New Ranger's sales pace started strong and continues to surprise, showing that customers are recognizing all the advances it brings to the segment," said Pedro Tadeu Resende, director of Sales and Network at Ford, in a translated statement. "It shows confidence in the brand and the product and I'm sure they will be even more excited when they drive the truck."
For the Brazilian market, the Ford Ranger XLT starts at R$289,990 (roughly $60,034 USD), while the Ranger Limited carries an MSRP of R$319,990 ($66,245 USD). Both trim levels are outfitted with the Ford 3.0L V6 engine paired with a 10-speed automatic transmission, and features an improved chassis, suspension and steering system, along with six selectable drive modes for almost any terrain. So far, these improvements have made the Ford Ranger a solid vehicle for Brazil.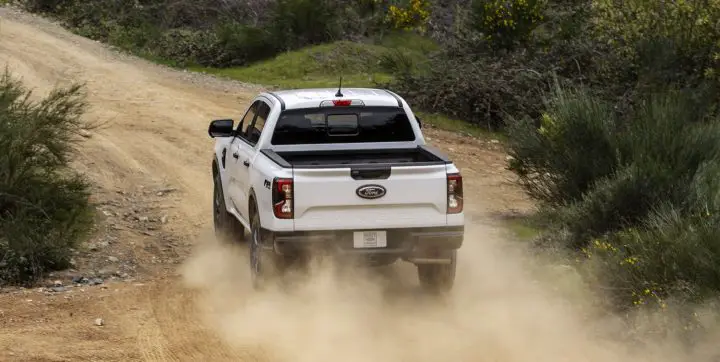 The Ranger is just the latest in a growing list of Blue Oval vehicles to have made landfall in Brazil. FoMoCo already announced the arrival of the Ford Maverick, Maverick Hybrid, Ford Transit, E-Transit, Ford Mustang Mach-E, and the Ford F-150 in Lariat and Platinum trims, along with the Transit chassis cab and Transit featuring an automatic transmission.