In recent years, a number of lawsuits have been filed over issues experienced with the Ford 10-speed automatic transmission and its reported tendency to exhibit harsh shifts, jerking, hesitation, and slipping gears. These lawsuits pertain to both the Ford F-150 and Ford Mustang, having been filed in August 2019, January 2020, February 2020, January 2022, and April 2023, though one was dismissed back in November 2020 after the judge presiding over that case agreed with The Blue Oval's arguments to the contrary. Now, another lawsuit has been filed that covers even more models equipped with the Ford 10-speed automatic transmission, according to Car Complaints.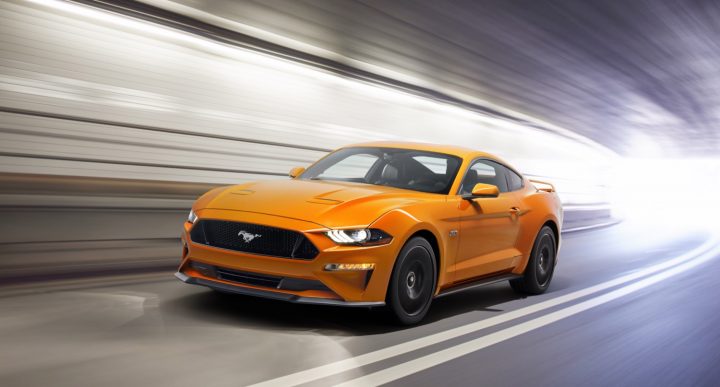 This newly filed lawsuit – Vangel, et al., v. Ford Motor Company – was filed in the U.S. District Court for the Southern District of Florida, with two plaintiffs being represented by Milberg Coleman Bryson Phillips Grossman, The Carlson Law Firm, P.C., Wallace Miller LLP, and Brent Coon & Associates. As is the case with other lawsuits related to this particular gearbox, the plaintiffs allege that their vehicles experience jerking, lunging, hesitation, clunking, loss of power, and gear slipping that comes directly from the transmission's operation.
The lawsuit names a host of models affected by this problem – the 2017-2023 Ford F-150, 2018-2023 Ford Expedition, 2018-2023 Ford Mustang, 2019-2023 Ford Ranger, and 2018-2023 Lincoln Navigator. The lawsuit was filed by two owners who claim that Ford refuses to replace these defective transmissions, even though they present owners with "life-threatening" safety issues.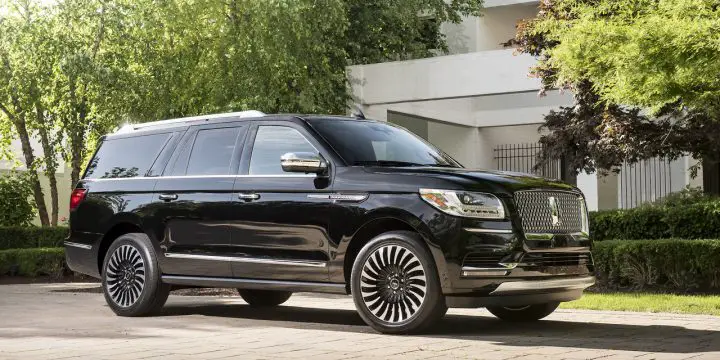 Thus far, Ford's response to these alleged problems is to reprogram the powertrain control module, which forces the computer to re-learn its shift strategy, though this can also lead to harsher shifts for a period of several days. Additionally, technical service bulletins advise technicians to "overhaul the main control valve body and/or perform an adaptive learning drive cycle." However, the lawsuit claims that these fixes are inadequate.
We'll have more on this and all pending Ford lawsuits soon, so be sure and subscribe to Ford Authority for the latest Ford business news, Ford lawsuit news, and continuous Ford news coverage.