Just a few weeks ago, a class action lawsuit was filed regarding subframe issues present in the current generation Ford Explorer, alleging that the rear axle mounting bolt could fracture when the vehicle is accelerating. It seems this issue is far from being resolved, as yet another lawsuit has been filed in regard to the same problem, according to Car Complaints.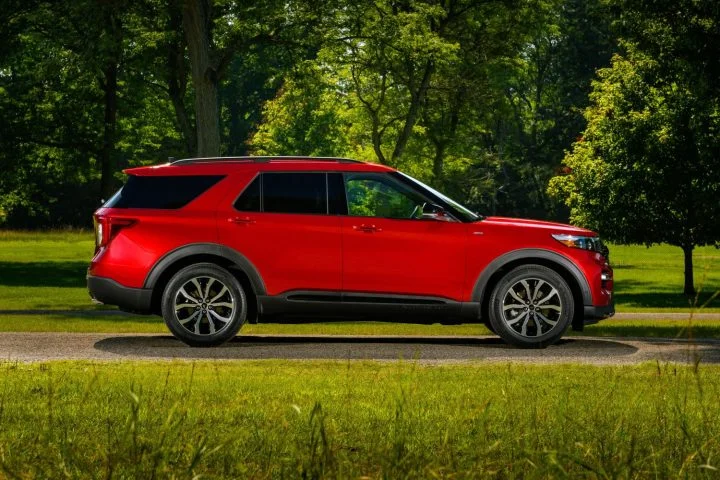 The latest lawsuit alleges that 2020 model year and newer Ford Explorer crossovers have issues with the rear subframe due to only one rear axle horizontal mounting bolt being installed to connect the components. The use of a single mounting bolt can potentially cause the driveshaft to separate while driving, causing the vehicle to lose steering, braking and speed control, thereby increasing the risk of a crash.
This lawsuit was filed by George Coolidge and John Wiggins. The former, a resident of Washington state, owns a 2021 Ford Explorer XLT, while the latter lives in Colorado and owns an Explorer ST. Neither plaintiff has alleged that their particular Explorer has presented with the aforementioned issue; however, they filed the $5 million lawsuit due to concerns about their vehicles due to the alleged subframe issues.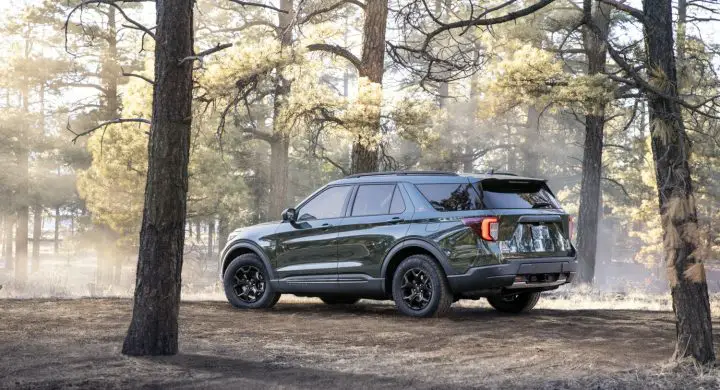 The lawsuit states, "Despite the redesign, the Rear Subframe Assembly that is actually installed in each Class Vehicle is not the newly designed assembly, but is the prior designed assembly Ford needed to redesign to accommodate higher horsepower and torque rated Explorer ST vehicles – the one that is defective."
Ford has allegedly not yet provided support because of the single axle bolt design, and the plaintiffs argue that the automaker intentionally used a weaker rear subframe assembly with a singular bolt for "regular" Explorers, rather than the four-bolt design implemented in the Explorer ST.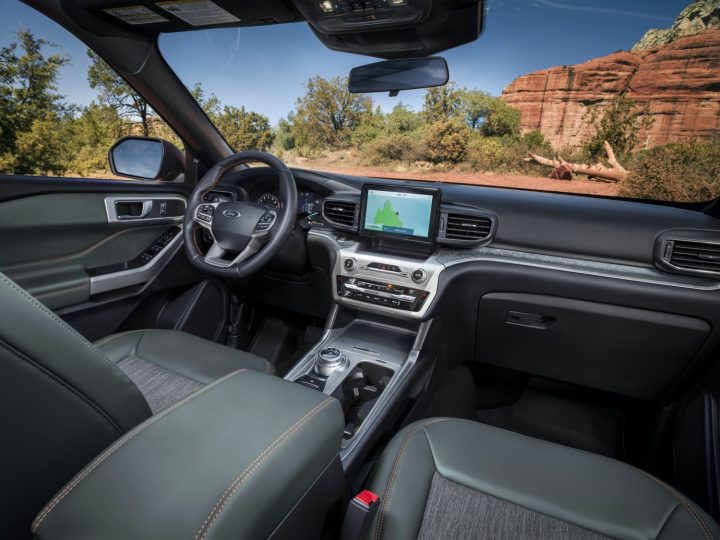 The National Highway Traffic Safety Administration (NHTSA) is aware of the issue, and has launched an investigation of its own. Ford has issued a recall in response to the problem, which involves a software update to automatically activate the parking brake if the vehicle were to roll away. However, this allegedly does not address the axle bolt and subframe issues directly.