Following years of low interest rates, the Federal Reserve began raising them months ago as a way to quell soaring inflation. On the downside, higher rates make borrowing money to buy things like cars and homes more expensive, though average transaction pricing has declined somewhat through the first half of the year. However, new auto loan rejection rates are also on the rise – hitting a new all-time high in June, in fact – meaning that it's getting more difficult to secure financing, according to Automotive News.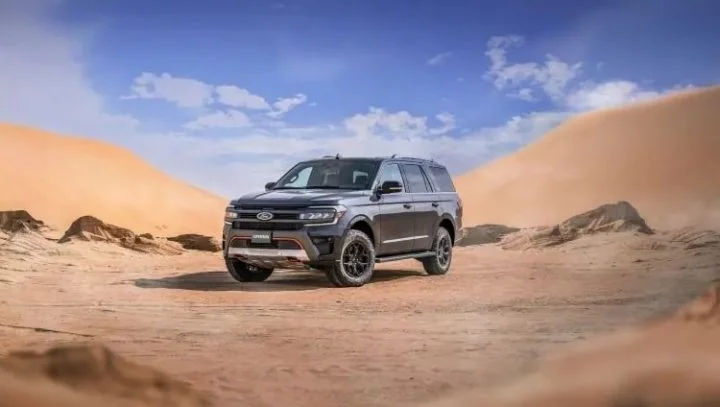 According to a new Federal Reserve study, the sheer number of applicants that were denied a new auto loan over the past 12 months came in at 14.2 percent, which is not only a new record, but also a sharp increase from February, when the rejection rate was 9.1 percent. Experts blame this jump on rising interest rates, as one might imagine, but also point to the fact that lenders are clearly concerned about delinquencies, particularly as the majority of these rejections applied to customers with credit scores of less than 680.
Interestingly, this didn't come as much of a surprise to many applicants, as one-third of them admitted that they weren't shocked by their auto loan rejection – also a new all-time high. A total of 39 percent of lenders surveyed by the Fed said that they expect to tighten their lending standards by the end of the year, while 29 percent have already done so.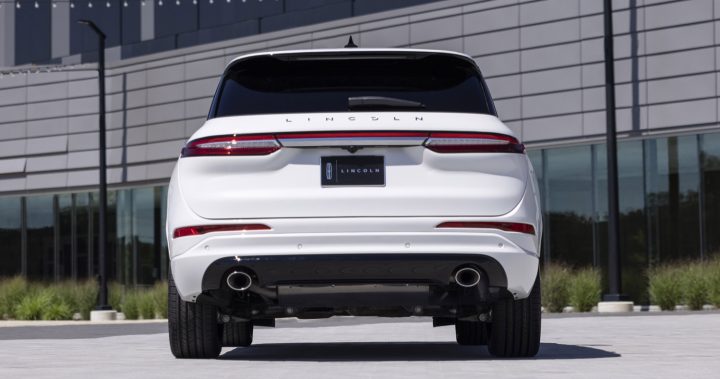 Meanwhile, the number of new credit applications reached its lowest level since October 2020, all while the probability of rejections grew across the board – with autos coming in at 30.7 percent – yet another new record, something that can be attributed to stricter underwriting standards and more stringent payment-to-income limits.
We'll have more insights like this to share soon, so be sure and subscribe to Ford Authority for non-stop Ford news coverage.