The forthcoming Ford EV battery plant known as BlueOval Battery Park Michigan has faced its fair share of critics since being announced back in February, including those that don't like the fact that FoMoCo will license technology from China-based CATL to build lithium-iron phosphate batteries there. Some residents in Marshall, Michigan – where the Ford EV battery plant is being built – have also been trying to petition the city to reduce the size of the facility, as well as build a large nature area around it, though those efforts ultimately failed in court. However, a number of historic barns located near the site where the plant will be built are now set to be relocated in an effort to preserve them, according to MLive.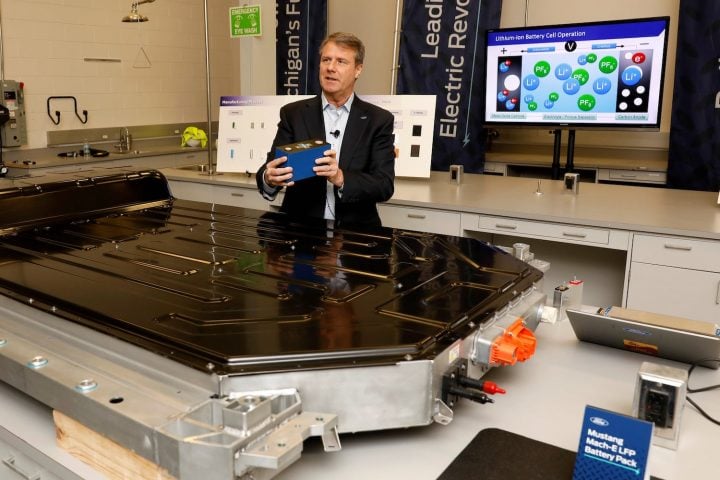 The Marshall Area Economic Development Alliance is partnering with an Albion-based Amish community and the Calhoun County Fairgrounds to relocate the old barns, which are located on what used to be a family farm called Riverside Farms on C Drive North. The Amish community was able to purchase one of the barns and an attached building for $1, which must be moved by the end of September to make way for construction to begin on the new Ford EV battery plant.
It's estimated that actually moving the buildings will cost millions, but the Amish will be free to use them for agricultural purposes after that process is complete. A number of other farm structures were also sold for $1, but it's currently unclear who those buildings were sold to or what they might be used for in the future. Riverside Farms was originally established 120 years ago, making the preservation of those buildings an important task.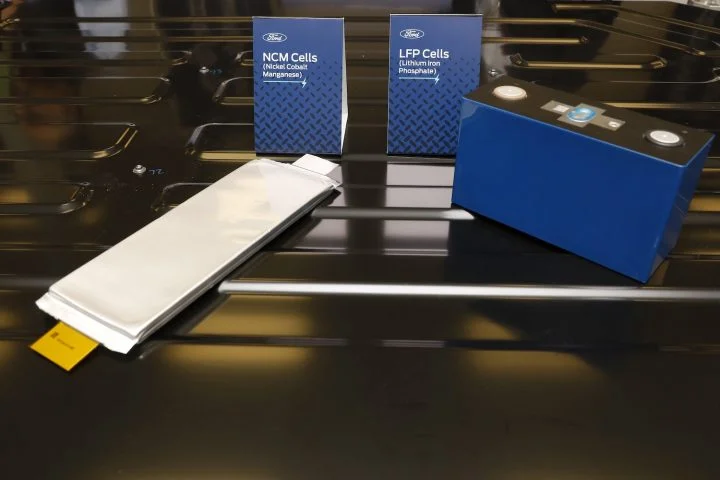 "This historic farmstead with its 1800s farmhouse, main barn, and an array of farm structures, should first and foremost have remained intact, preserved with integrity in situ," said Jan Corey Arnett, founder of the preservation group Barn Believers. "Such complete farmsteads in this condition are increasingly rare."
We'll have more on this and all of the forthcoming Ford EV battery plant sites soon, so be sure and subscribe to Ford Authority for comprehensive Ford news coverage.