Back in June 2021, Ford hired former Renault executive Franck Dominique Louis-Victor to lead its New Businesses Platform team, but with the creation of Ford Next – the automaker's autonomous vehicle development, mobility services, and startup incubator – Louis-Victor moved on to become CEO of that particular unit as well, which just launched the Ford Drive leasing pilot program last month. However, Louis-Victor recently made the news for something a bit less savory – a domestic incident that had him staring at two felony charges. However, those charges have now been dropped, according to The Detroit Free Press.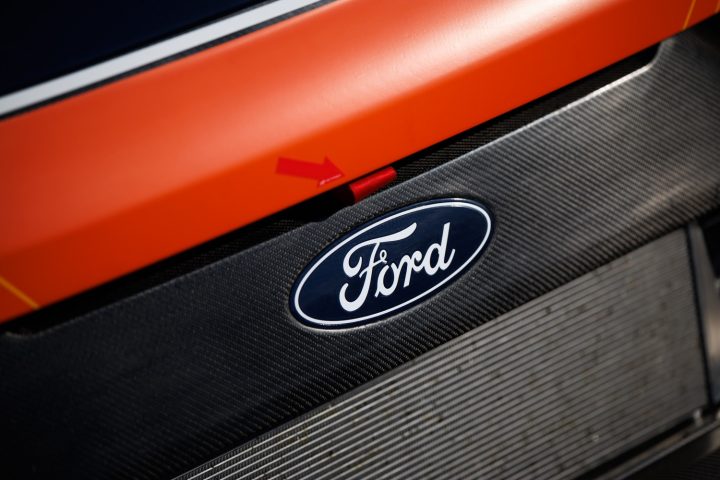 Franck Louis-Victor appeared in court yesterday for a hearing related to this case, but the problem was, his wife – Soo Louis-Victor – was nowhere to be found. Oakland County officials were unable to locate her via phone, text, or email, and when police visited her home, she wasn't there, either. Thus, Allison Krueger, an Oakland County assistant prosecutor, told 48th District Court Judge Kimberly Small that subpoena compelling Soo Louis-Victor could not be served, which is what prompted the judge to drop the charges.
Louis-Victor was facing two charges – arson – preparation to burn property worth between $1,000 and $20,000; and assault with a dangerous weapon. These charges were the result of an incident that occurred at Louis-Victor's home in Oakland County, Michigan early this month. When police arrived, they discovered that the Ford Next CEO was involved in a domestic violence altercation during which he attempted to set two of his wife's high-end hand bags – valued at around $10,000 – on fire.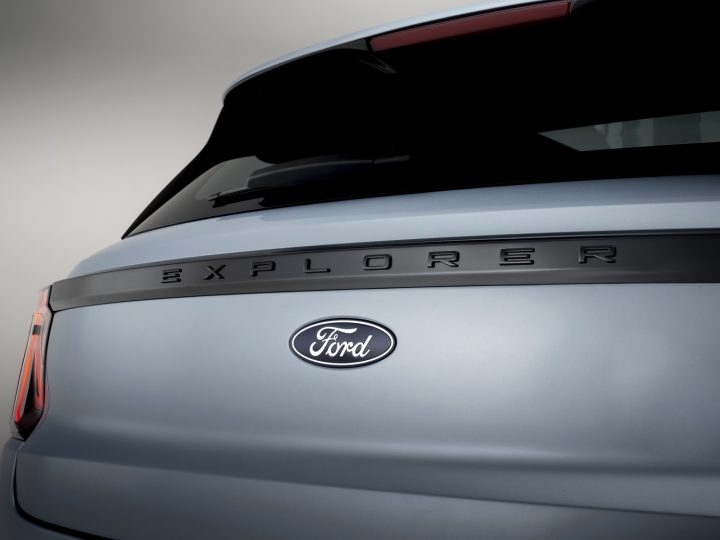 According to court records, the charge of assault with a dangerous weapon is related to an incident involving "a butane torch and/or a computer tablet, but without intending to commit the crime of murder." Louis-Victor reportedly arranged the bags on a workbench in his basement and then threatened to burn them using the butane torch, but when his wife tried to grab the handbags, he reportedly waved the torch roughly two feet from her face.
We'll have more on Ford's executive team soon, so be sure and subscribe to Ford Authority for ongoing Ford news coverage.