The issue of "right to repair" has been a hot button topic for years now, essentially ever since voters in Massachusetts approved a standardized open access data platform that will enable independent repair shops to access that data for diagnostics and repairs with owner permission, rather than manufacturer approval. While many consumers would prefer to be able to choose their own repair shop or fix their vehicles themselves, automakers have long opposed such measures, noting that giving others access to secure systems could make them more vulnerable to hackers. Ford-backed lobby group Alliance for Automotive Innovation (AIA) has long opposed right to repair bills and recently introduced its own proposed legislation in Maine, though its attempt to block the law in Massachusetts ultimately failed. Even the NHTSA has told automakers to ignore the law, however, but now, the AIA has managed to reach an agreement with independent repair shops, after all.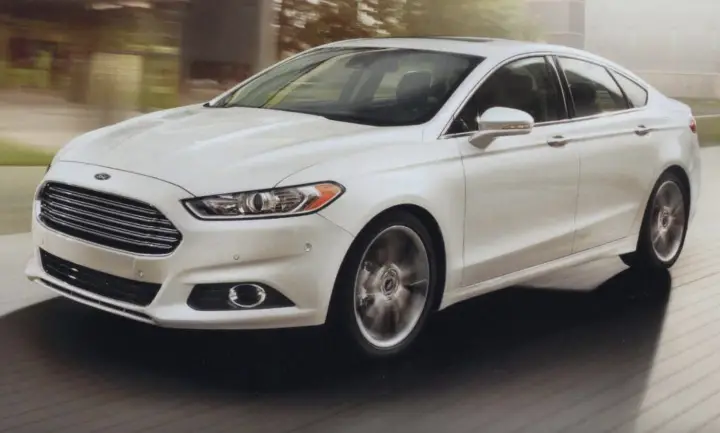 The pact was made between the Automotive Service Association, the Society of Collision Repair Specialists, and the Alliance for Automotive Innovation, stating that "independent repair facilities shall have access to the same diagnostic and repair information that auto manufacturers make available to authorized dealer networks. This commitment was created with our mutual and valued customers in mind: vehicle owners. It affirms that consumers deserve access to safe and proper repairs throughout a vehicle's lifecycle [and] it is built to last because it anticipates changes in automotive technologies and market evolutions."
The kicker here is that independent repair shops will continue to have access to some diagnostic and repair information that is typically reserved for dealers, but not all of it. That includes telematics data needed to diagnose and repair vehicles, as well as all vehicle technologies and powertrains. Automakers also agreed to continue to provide education and training for independent shops, while also compensating for future advancements in technology.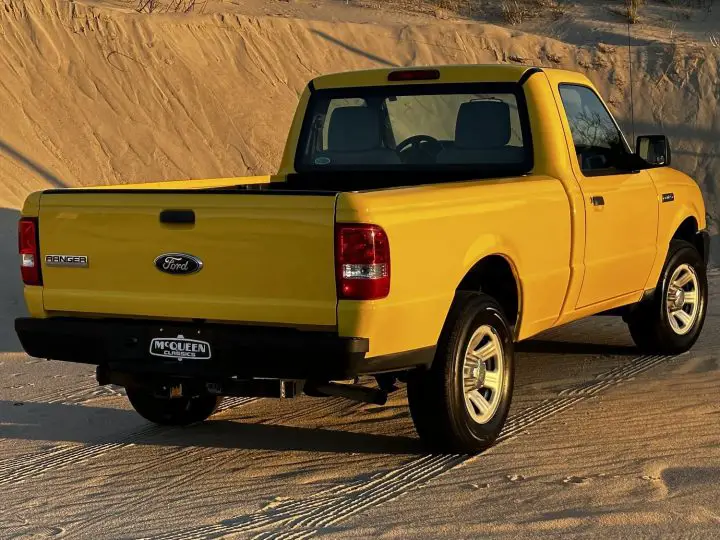 "Automakers support right to repair, and today's independent auto repair market is working well with lots of competition," said John Bozzella, president and CEO, Alliance for Automotive Innovation. "Auto repairers across the U.S. have access to the same repair and diagnostic information provided to auto dealers. It's not just automakers who say this. It's the Federal Trade Commission. And with today's agreement, it's also the thousands of independent auto repairers and small businesses in all 50 states who together with automakers have once again made this fundamental commitment to customers."
We'll have more on right to repair laws soon, so be sure and subscribe to Ford Authority for ongoing Ford news coverage.