Since its launch a couple of years ago, Ford BlueCruise – the automaker's hands-free highway driving assist feature – has steadily gained in popularity, adding more and more users with each passing month. However, that trend didn't slow down one bit in the month of June, according to Ford's latest sales report, as customers have now racked up a grand total of 90 million miles of hands-free driving with the feature activated, which is a significant 40 percent increase versus the conclusion of Q1 2023.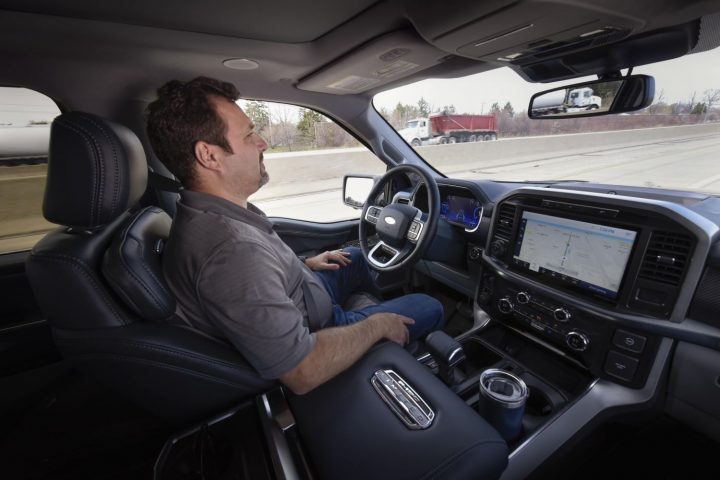 After BlueCruise hit the 100,000 subscriber mark months ago, those drivers had accumulated 50 million miles of hands-free driving as of late February. By the conclusion of the first quarter of 2023, a grand total of 199,000 vehicles were equipped with BlueCruise – nearly double the number just a few months prior – and those users had traveled more than 70 million miles with the feature engaged since its launch, which represents a healthy 65 percent increase versus the conclusion of 2022.
These numbers seem quite likely to continue to grow, particularly as more and more new models launch with BlueCruise compatibility, and FoMoCo just released a 1.2 version update for the feature with a host of improvements as well. The update centers around three main features, starting with Lane Change Assist, which will perform a hands-free lane change when drivers tap the turn signal, along with Predictive Speed Assist, which automatically adjusts the vehicle's speed as it approaches sharp curves, and In-Lane Repositioning, which keeps the vehicle in its lane while also shifting its position away from vehicles in adjacent lanes.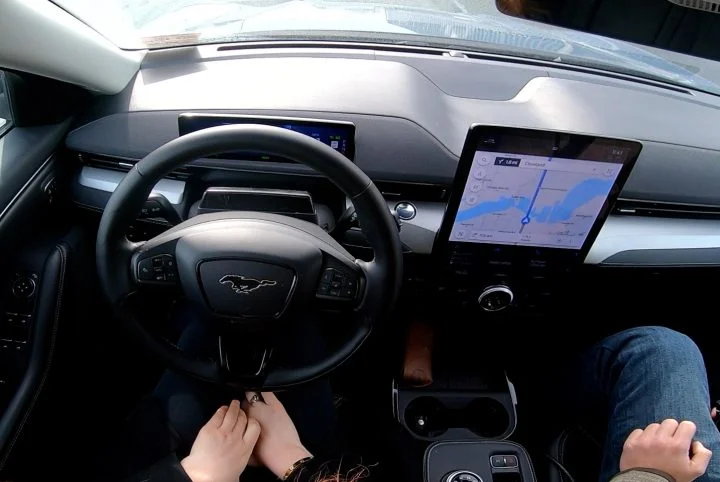 The biggest obstacle to BlueCruise adoption, it seems, may be pricing. As Ford Authority reported in May, a recent price increase didn't go over very well with customers. When the feature originally became available, consumers had one option – purchase a three-year subscription for $600. Now, that same three-year subscription costs $2,100, or customers can pay $75 per month or $800 per year after their 90-day trial period is up.
We'll have more on BlueCruise soon, so be sure and subscribe to Ford Authority for continuous Ford news coverage.