Since its launch a couple of years ago, Ford BlueCruise – the automaker's hands-free highway driving assist feature – has steadily gained in popularity, adding more and more users with each passing month. That trend didn't slow down one bit in the month of June, as customers racked up a grand total of 90 million miles of hands-free driving with the feature activated, which represented a significant 40 percent increase versus the conclusion of Q1 2023. However, BlueCruise had an even more stellar second quarter, as usage grew by 44 percent in Q2 versus Q1, the automaker revealed during its earnings call last night.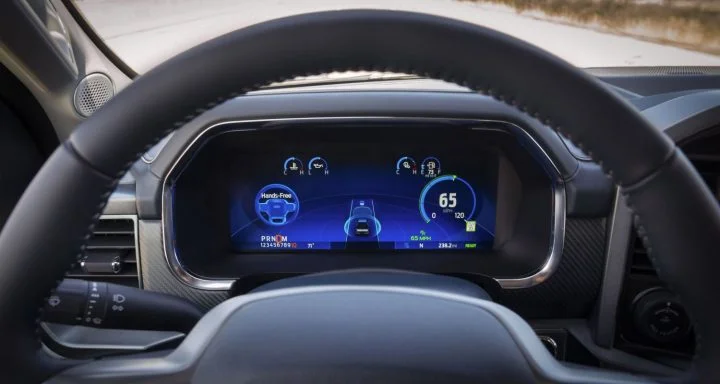 Ford CEO Jim Farley stated that BlueCruise users reached 1.4 million hands-free driving hours in North America in the second quarter, and the automaker now has 225,000 vehicles on the road equipped with that software. BlueCruise reached another notable milestone in the month of July as well, with users covering a total of 100 million miles with the feature activated thus far.
In the meantime, Ford continues to tweak its hands-free highway driving assist feature, recently announcing that BlueCruise 1.3 is set to roll out in the Ford Mustang Mach-E starting this summer. Building upon BlueCruise 1.2 – which added features including Lane Change Assist, Predictive Speed Assist, and In-Lane Repositioning, Version 1.3 helps drivers stay engaged in hands-free mode longer – including around curves and narrow lanes – up to three times longer, in fact, versus version 1.2, and five times longer than version 1.0.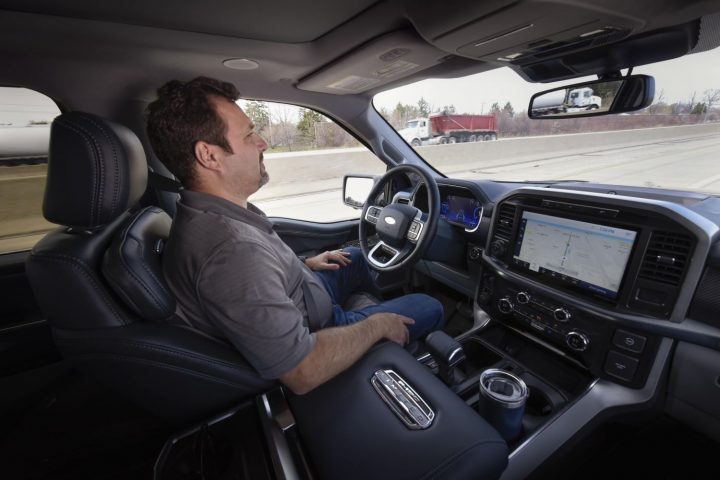 The biggest obstacle to BlueCruise adoption, it seems, may be pricing. As Ford Authority reported in May, a recent cost increase didn't go over very well with customers. When the feature originally became available, consumers had one option – purchase a three-year subscription for $600. Now, that same three-year subscription costs $2,100, or customers can pay $75 per month or $800 per year after their 90-day trial period is up.
We'll have more on BlueCruise soon, so be sure and subscribe to Ford Authority for continuous Ford news coverage.