The Ford BlueOval Charging Network has certainly experienced its fair share of highs and lows in recent years after expanding rapidly and giving EV owners more flexibility when traveling, but it has also received a heap of criticism over its oftentimes unreliable nature. Aside from study results that have stressed a need for improvement in that area, even CEO Jim Farley has said that the Ford BlueOval Charging Network needs major work, while a recent deal between The Blue Oval and Tesla has many looking forward to using the latter's expansive and far more reliable Supercharger network in the coming years. However, in the meantime, the Ford BlueOval Charging Network just reached another notable milestone, this time in Europe.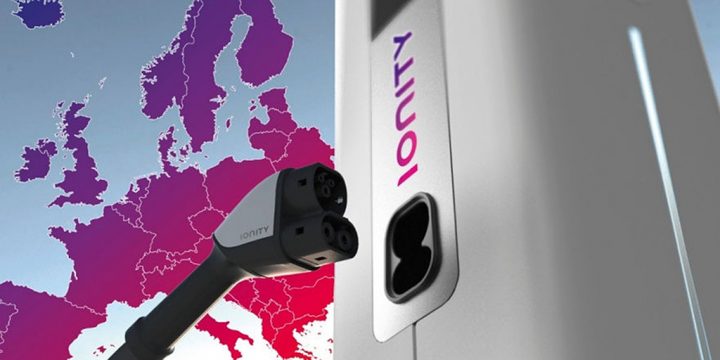 That milestone is 500,000 charging points, which are located across 20 different markets in the region. This is particularly notable as Ford is working to transition its entire European passenger vehicle lineup to EVs by 2030 or sooner, as deploying an adequate charging infrastructure is critical to reaching that particular goal.
"Easy access to public charging is crucial to our aim of offering only electric passenger vehicles in Europe by 2030, and only electric commercial vehicles from FordPro in the region by 2035," said Ford Model e Europe general manager Martin Sander. "That's why my Ford Model e team has been working so hard to consolidate a vast array of charge point providers across more than 20 European markets into our BlueOval Charge Network."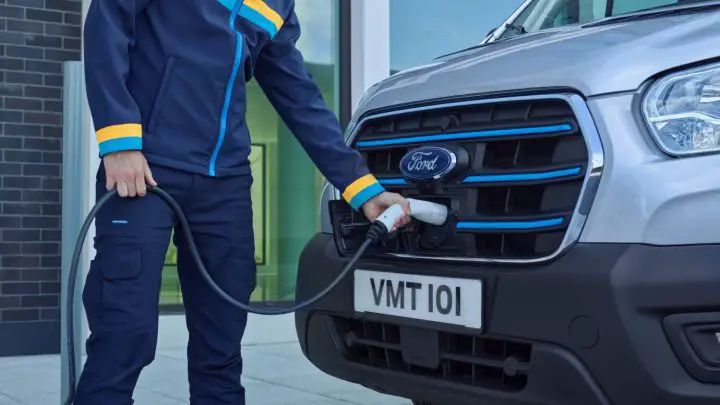 "Among those providers is IONITY – the high-power charging consortium of which Ford is a founding member. As a result, we're able to offer discounted pricing across much of its network of 2,400 high-speed charge points at 500 strategic highway locations. As more and more drivers make the jump to electric and tell their friends and family how easy and beneficial they have found it, many of the myths and concerns around electric vehicles are beginning to fade. The percentage of consumers who considered range anxiety as a top-three barrier to EV ownership fell from 60 percent to 50 percent between 2022 and 2023, according to survey findings. There's still a way to go, but I truly believe we are playing an important role in changing attitudes."
We'll have more on the BlueOval Charging Network soon, so be sure and subscribe to Ford Authority for ongoing Ford news coverage.