Nearly two years ago, Ford BlueOval City and the BlueOval SK Battery Park were announced as future EV and battery production facilities. Since then, construction has begun at both sites, which will use carbon-free power from day one and will focus on more efficient, simplified manufacturing techniques. When production begins in 2025, there will be a plethora of shops and homes built around the Ford BlueOval City site in Tennessee, as well as facilities housing a number of FoMoCo's suppliers – starting with Magna. Now, as the BlueOval City site continues to take shape, the automaker has announced another round of leadership hires, according to Commercial Appeal.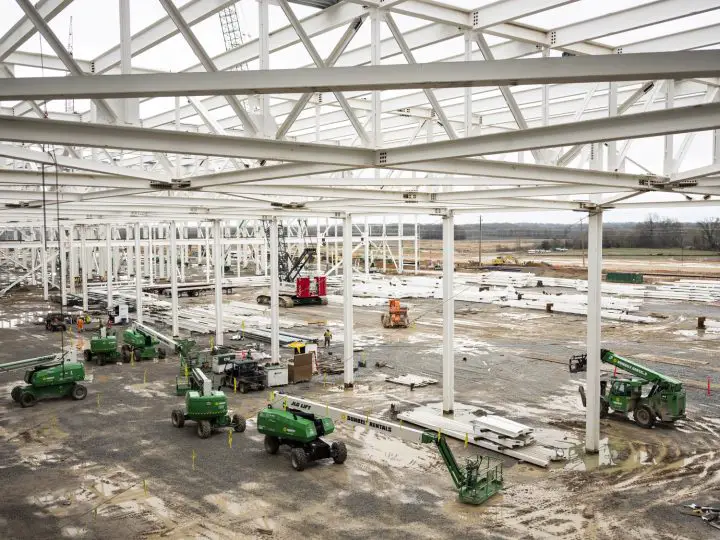 Ford BlueOval City will eventually employ around 5,800 people to start, though most of those positions won't be filled until 2024. However, in the meantime, Ford and its joint-venture partner SK continue to fill out leadership positions as we inch closer to that date, most recently, hiring 10 people who have a combined 206 years of Ford experience from all over the world, according to plant manager Kel Kearns.
The next step in the hiring process, according to Kearns, is to finish filling all of the plant's team leader positions, which is expected to be completed by the conclusion of 2023. From there, the team will focus on hiring 3,300 more workers, filling out the plant's initial roster, which is expected to continue to grow after production begins in 2025.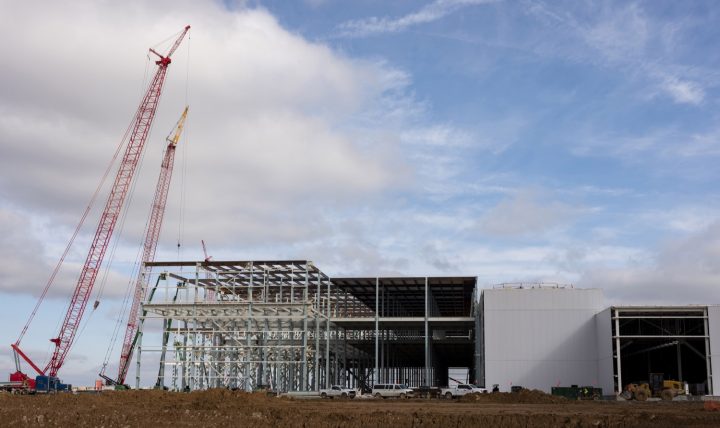 Of the 5,800 total workers FoMoCo is hiring for its new sites, around 2,500 will be based out of the nearby BlueOval SK Battery Plant. Those positions will begin to be posted soon as the company looks to fill out its roster as well, according to BlueOval SK Human Resources Director Neva Burke. "We anticipate hiring many management and engineering positions this fall and numerous other positions starting in 2024," Burke said.
We'll have more on Ford BlueOval City soon, so be sure and subscribe to Ford Authority for non-stop Ford news coverage.