Ford BlueOval Battery Park Michigan has faced its fair share of opposition since being announced months ago, largely from two different sources – one, from those concerned about the fact that The Blue Oval will license lithium-iron phosphate battery technology from China-based Contemporary Amperex Technology Ltd. (CATL) so that it can build those units there, and also from local residents of Marshall, who are concerned about the plant's sheer size and impact on the environment. Despite the fact that Ford says CATL won't have any stake in the new plant, some lawmakers are still questioning the deal between these two companies – along with the Chinese government. Just last week, a group of lawmakers from the House of Representatives sent the automaker a letter requesting more information on the deal, and now, Ford CEO Jim Farley is heading to Washington, according to The Detroit News.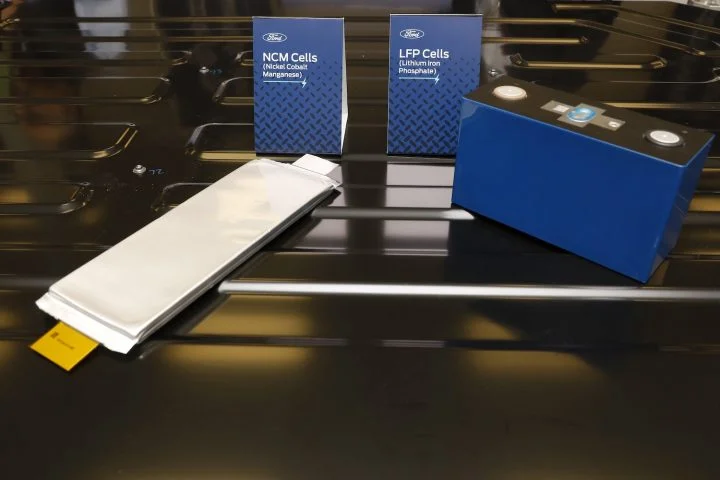 The Ford CEO is reportedly meeting with members of Michigan's congressional delegation on Capitol Hill today, though this particular meeting was apparently scheduled before members of the House announced that they were investigating Ford's deal with CATL – meaning that these talks may not be related to it whatsoever. It's also worth pointing out that Farley – along with other automaker executives – visit The White House routinely.
Ford is in the midst of receiving a $9.2 billion dollar loan from the government that will aid in the construction of BlueOval City and BlueOval SK Battery Park in Tennessee and Kentucky, while the Department of Transportation is also working on enacting stricter emissions regulations. There are also many other automotive-related debates going on in Washington, ranging from the future of autonomous vehicles to supply chains and raw materials sourcing, any of which could be the reasoning behind Farley's latest visit.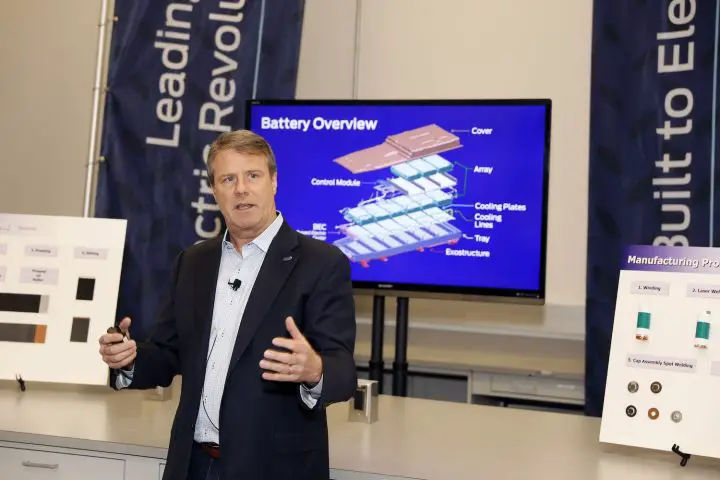 Whatever the reason, Ford remains adamant that its deal with CATL has already been thoroughly vetted. "There has been an awful lot said and implied about this project that is incorrect," said Ford spokesperson T.R. Reid. "At the end of the day, we think creating 2,500 good-paying jobs with a new multibillion investment in the U.S. for great technology that we'll bring to bear in great electric vehicles is good all the way around."
We'll have more on BlueOval Battery Park Michigan soon, so be sure and subscribe to Ford Authority for ongoing Ford news coverage.