Earlier this week, Ford Authority reported that Ford CEO Jim Farley was heading to Washington to meet with lawmakers, though at the time, it was unclear what, exactly, the topic of those discussions might center around. However, the easy assumption was these talks were related to controversy surrounding Ford's dealings with China-based Contemporary Amperex Technology Ltd. (CATL), from which The Blue Oval will license lithium-iron phosphate (LFP) EV battery technology to built its own units at the under-construction BlueOval Battery Park Michigan site. Ford says CATL won't have any stake in the new plant, but some lawmakers are still questioning the deal between these two companies, as is the Chinese government. Just last week, a group of lawmakers from the House of Representatives sent the automaker a letter requesting more information on that deal, and now, it seems as if Jim Farley traveled to Washington to address this – and perhaps some other matters, according to Investing.com.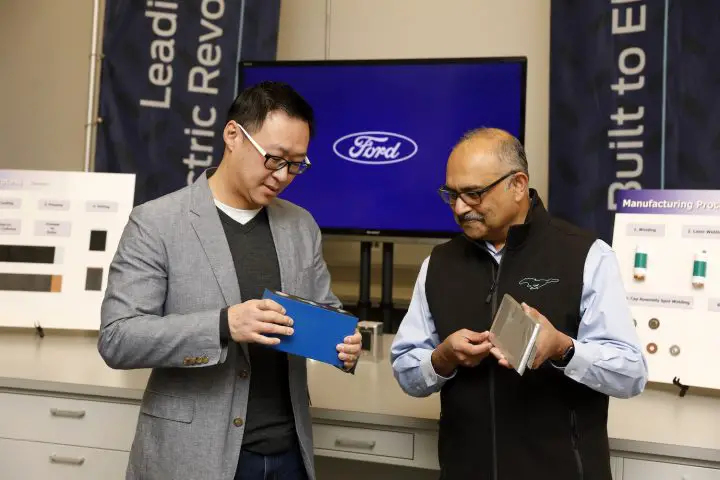 Jim Farley was joined by Executive Chairman Bill Ford for these particular meetings, which touched on the finer details of the automaker's deal with CATL, according to U.S. Senator Gary Peters. "We talked through some of the challenges and potential path," Peters said, though he failed to provide any additional details about these discussions.
Last week, a group of lawmakers from the U.S. House of Representatives sent a letter to FoMoCo requesting more information on its deal with CATL. "We are concerned that the deal could simply facilitate the partial onshoring of PRC-controlled battery technology, raw materials, and employees while collecting tax credits and flowing funds back to CATL through the licensing agreement," the letter stated.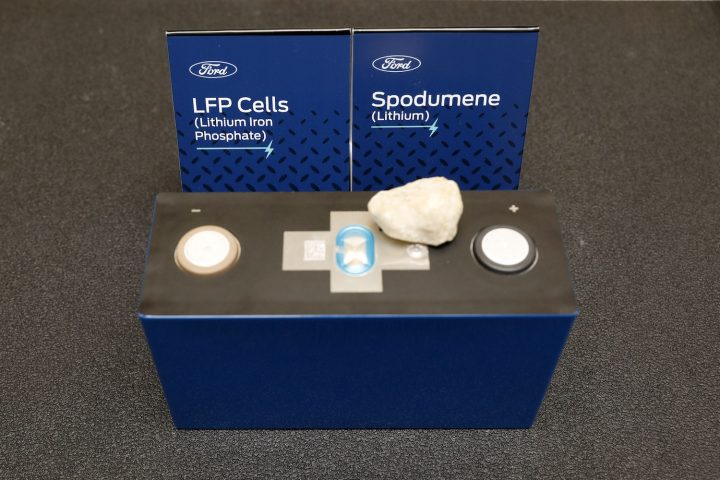 Regardless, Ford has remained adamant throughout this process that it is simply licensing LFP battery technology from CATL, and maintains that the company will not receive any sort of U.S. tax dollars as part of this deal. "There has been an awful lot said and implied about this project that is incorrect," Ford spokesperson T.R. Reid said. "At the end of the day, we think creating 2,500 good-paying jobs with a new multibillion investment in the U.S. for great technology that we'll bring to bear in great electric vehicles is good all the way around."
We'll have more on BlueOval Battery Park Michigan soon, so be sure and subscribe to Ford Authority for non-stop Ford news coverage.