New vehicle demand has outstripped supply, for the most part, for the past three-plus years. This imbalance was largely caused by supply chain shortages stemming from the onset and continued effects of the pandemic, and have been further complicated by everything from conflicts overseas to economic challenges. However, while supply has improved somewhat in recent months, it seems as if new vehicle demand hasn't cooled off much, if at all, according to Ford CFO John Lawler.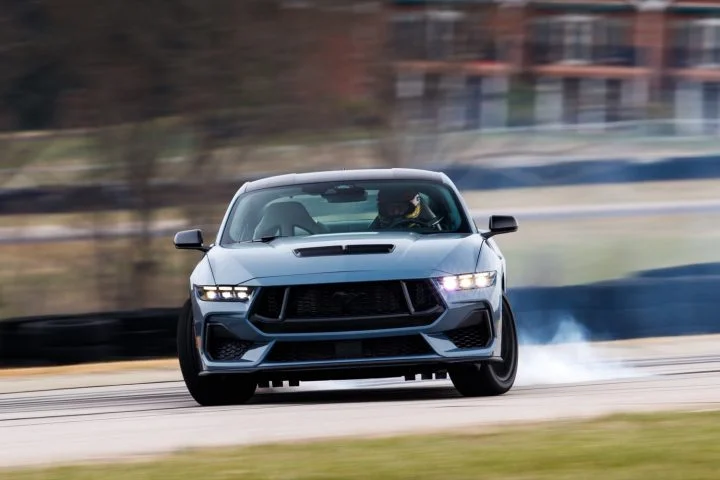 "So, we are seeing demand. It's still robust," Lawler said while speaking at the recent Deutsche Bank Global Auto Industry Conference. "We're seeing great demand for our vehicles, especially our new vehicles that we have in the marketplace. So, that's been strong. The other thing is we're seeing is pricing has held up pretty well through Q2. I think there's still the potential as we go through the year that we could see some price coming off in the second half. But so far this year through second quarter, it's remained relatively robust and we're hanging in there."
This statement coincides with what we've seen in terms of Ford's sales lately, which were most recently up 10 percent in the U.S. in Q2 of 2023. Ford CEO Jim Farley previously noted that demand for the automaker's commercial vehicles, in particular, is quite strong, which has helped drive that upward trajectory alongside ample demand for traditional ICE models and growing EV sales.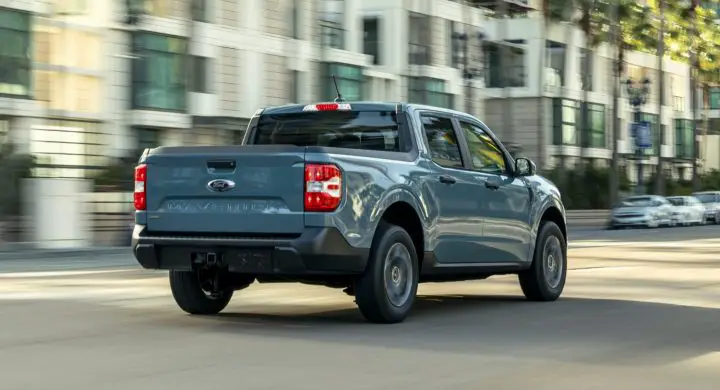 While FoMoCo has managed to ramp up production of some of its more popular models in recent months to help meet this demand, that isn't the case with some. The Ford Maverick, for example, is still in high demand and short supply, even after The Blue Oval added a third shift at the Hermosillo Assembly plant while simultaneously hiring 1,100 new direct workers and 5,000 indirect employees, which has resulted in a big production ramp up over the past few months.
We'll have more insights like this to share soon, so be sure and subscribe to Ford Authority for comprehensive Ford news coverage.