Ahead of the start of contract negotiations tomorrow, Ford and the United Auto Workers (UAW) union have been engaged in a bit of a public war of words, with the UAW releasing a scathing video aimed at what it calls "bloated" CEO pay amid soaring profits. Ford CEO Jim Farley followed up that release with an op-ed discussing several wage-related issues, which the UAW then responded to with its own take on that matter while also providing its top three goals – stronger job security, the end of tiered pay systems, and the return of a cost of living adjustment that was eliminated years ago. However Ford is firing back by claiming that it has a one billion dollar labor cost disadvantage in the U.S. compared to its rivals, according to Automotive News.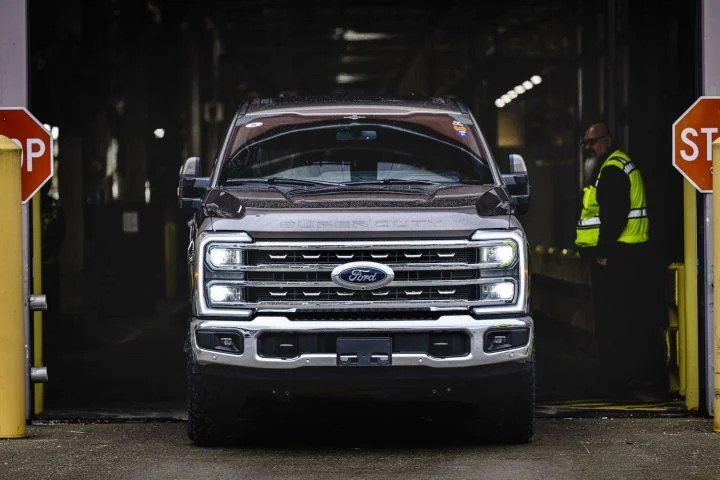 This gap comes courtesy of the fact that Ford reportedly manufactures 80 percent of its vehicles in the U.S., and it also employs the most UAW workers of any automaker – 57,000 – which is around 11,000 more than General Motors and 16,500 more than Stellantis. The Blue Oval has also added or retained 14,000 UAW jobs since 2019, which is 5,600 more than it committed to in its most recent contract with the union.
That involves spending $1.4 billion more than expected from its current contract, as well as converting 14,100 temporary workers to permanent status. Currently, temp workers make up around three percent of Ford's total hourly workforce, which is far less than the eight percent required by the contract, as well as much lower than GM and Stellantis, reportedly. Ford notes that compared to international automakers with no union employees, it has a $9-an-hour labor cost gap to contend with, too.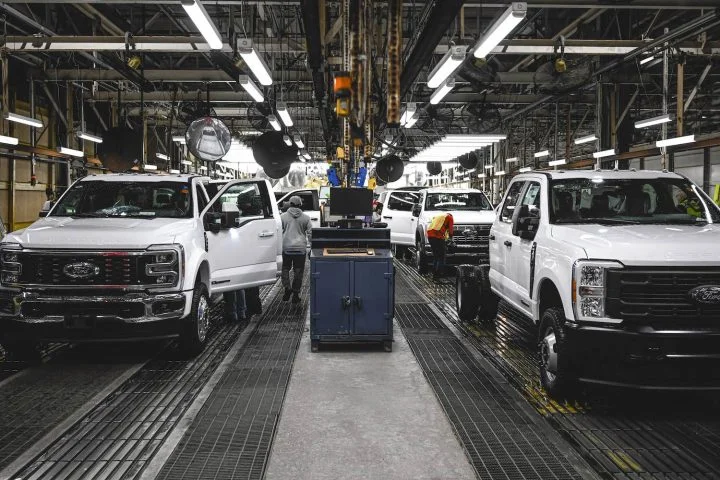 This is yet another obstacle The Blue Oval faces after it posted a disappointing profit performance in 2022 and is seeking to trim $8 billion in costs. Earlier this year, CFO John Lawler revealed that the automaker has a $7-$8 billion dollar total cost gap when compared to its rivals, roughly half of which comes from materials costs.
We'll have more on the ongoing negotiations between the UAW and Ford soon, so be sure and subscribe to Ford Authority for 24/7 Ford news coverage.