Ford dealers interested in selling EVs are having to adapt to a new standard that will be put into place in 2024, a plan that requires selling vehicles at MSRP and building out a charging network on site. This shift has resulted in multiple lawsuits filed by dealer associations in several states, although until recently no decisions had been made in jurisdictions where the suits were made. But based on a new report from Automotive News, the first decision has come down, the first ruling since these lawsuits were filed.
According to the article, six Ford dealers in South Dakota sued the automaker claiming that a particular EV certification program was replaced by a more expensive one, and that the switch violated the state's franchise agreements. However, the hearing officer ruled that the Model e program does not represent a change to dealer agreements since it is optional. At this time, it is expected that those dealers will appeal the decision. Currently, there is no indication that this ruling will result in similar decisions in states where dealers have also filed lawsuits, which include New York, Illinois, and North Carolina.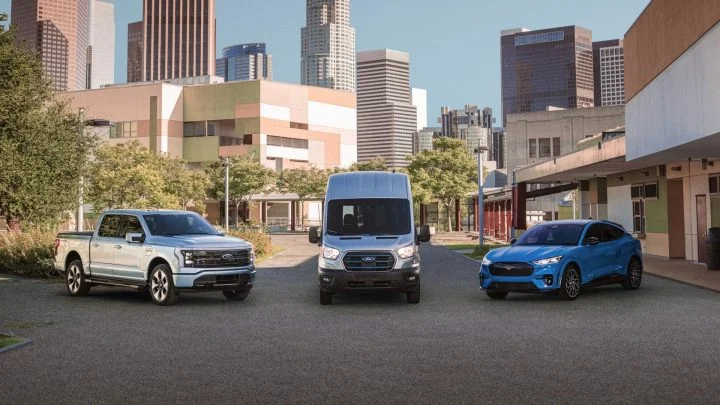 As Ford Authority has previously reported, the majority of Ford dealers in the United States have opted to enroll in one of the two tiers available for the Model e certification program. Although franchise holders may face steep EV charger installation costs, some have found installation to be cheaper than they expected. That said, some Ford dealers have decided to drop out of the program, although they will get a second chance to sign up in 2026. The Blue Oval has also altered some requirements based on feedback from dealers, who had issues with the amount of money required to train employees on electric vehicles.
We'll have more on this issue soon, so subscribe to Ford Authority for the latest Ford news updates.