The Ford EcoBoost family of engines – particularly those from the early years – have faced their fair share of issues, many of which are related to coolant intrusion. This is caused by some engines' open deck cooling design, which causes premature gasket failure and sometimes cracks between the cylinders, which can lead to complete failure in some cases. Back in late 2020, a lawsuit was filed in the U.S. over this particular problem, and now, another one has surfaced in a Canadian court as well, according to Car Complaints.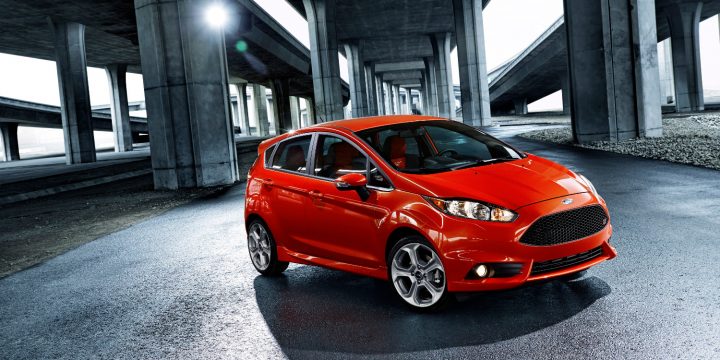 This EcoBoost lawsuit – Barron, et al., v. Ford Motor Company Canada, et al – was filed in the Ontario Court of Justice by plaintiffs represented by KND Complex Litigation. As is the case with the previously-filed American EcoBoost lawsuit, this one pertains to a wide array of models including the 2013-2019 Ford Escape, 2013-2019 Ford Fusion, 2014-2015 Ford Fiesta ST, 2013-2015 Ford Transit Connect, 2015-2018 Ford Edge, 2016-2019 Lincoln MKC, and 2016-2019 Lincoln MKZ, which are equipped with the Ford 1.5L EcoBoost, 1.6L EcoBoost, and 2.0L EcoBoost engines.
The lawsuit claims that these models face a risk of coolant leaks that can lead to engine fires in some cases, as that coolant can seep into the engine's cylinders. This problem can also lead to misfires and vehicles stalling out. Of the five plaintiffs that are named in the lawsuit, three of them owned vehicles that caught fire while the other two had to have their engines replaced because of this defect.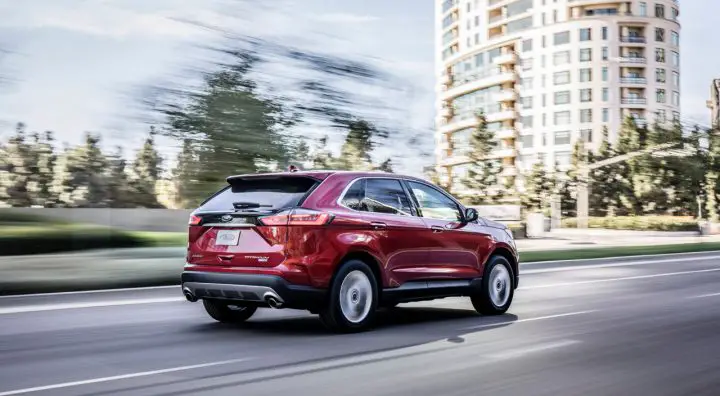 Transport Canada has issued at least three recalls related to this defect thus far, but the lawsuit contends that the recalls are inadequate, as they only relate to vehicles equipped with the 1.6L engine. The plaintiffs also claim that Ford's fix for the problem – coolant level sensors, which are designed to alert drivers when the coolant is too low – is inadequate as well, as it doesn't address the engines' inherent defect.
We'll have more on this lawsuit as soon as it's available, so be sure and subscribe to Ford Authority for the latest Ford lawsuit news and ongoing Ford news coverage.