Ford EV battery partner SK On has been in the midst of a rapid expansion for some time now as it aims to snag market share in a hotly contested market. Thus far, the award-winning South Korean company has secured multiple investments and government loans to help accelerate that mission, and plans to build multiple new production facilities across the globe in the coming months and years. This is much the same approach Ford is taking as well – focusing on growth rather than profits in the EV space, with the intentions of righting the financial ship with its next-generation products like the in-development Project T3 pickup. That much was recently confirmed by Bloomberg, in fact, noting that SK On is more concerned with expanding its presence in the U.S. than getting out of the red – at least for now.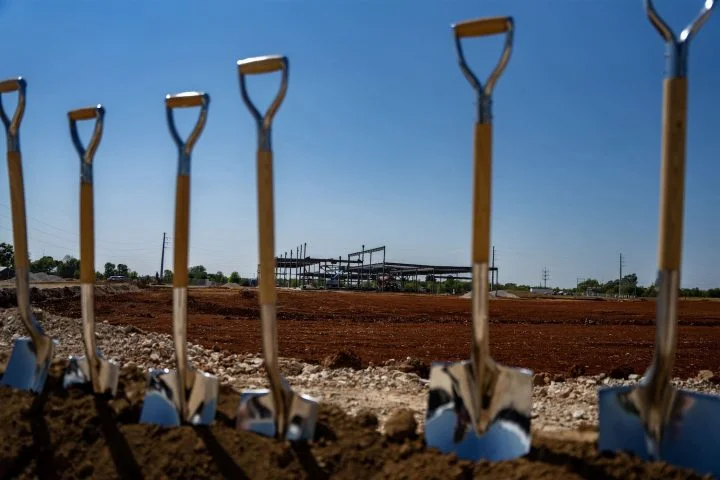 "We are now in a cycle that delays our profitability – we build a new plant, invest a lot of capital, suffer a loss until production is stabilized," SK On Chief Financial Officer Kyung-hun Kim said in a recent interview. "Once we are about to see a small profit, we should build another plant, and we have a loss again. Growth is so fast at our company – revenue will double this year to about 14 trillion won ($10.7 billion) from a year ago."
With sales soaring, SK isn't concerned with enduring these losses for the remainder of 2023, particularly as the U.S. works to catch up with China in terms of building domestic EV battery plants. As Kim notes, the company's impressive cash flow helps ease the liquidity concerns related to building and operating new manufacturing facilities, even after it recorded a 344.7 billion won loss in the first quarter.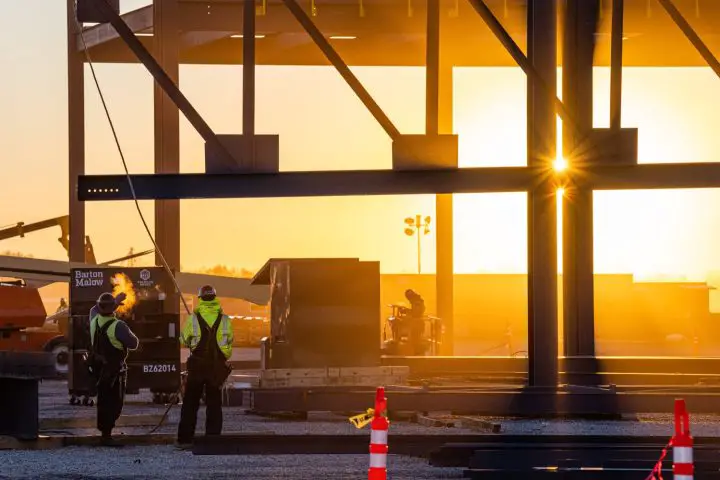 SK On has operated with a 10 percent negative operating margin since 2021, but in Q1 of this year, enjoyed record sales at the same time. Kim noted that he expects the company to be profitable in 2024, however, a righting of the ship that figures to be boosted by estimated tax credits stemming from the Inflation Reduction Act of 2022. Regardless, there are several challenges that remain, including labor-related issues. "Labor costs are already high in U.S. and we are not in a situation to sell batteries at low prices because of profitability," Kim said. "It's been such a long time for the U.S. to be away from manufacturing. It's not easy to train and educate local workers living in a suburban area, where residents haven't seen factories. It'll be very difficult for the U.S. to re-shore manufacturing."
We'll have more on SK on soon, so be sure and subscribe to Ford Authority for continuous Ford news coverage.