The under-construction Ford EV battery plant known as BlueOval Battery Park Michigan has faced its fair share of detractors since being announced back in February, including those that take issue with the fact that FoMoCo will license technology from China-based company CATL to build lithium-iron phosphate batteries there. However, some residents in Marshall, Michigan – where the Ford EV battery plant is being built – have also been trying to petition the city to reduce the size of the plant, as well as build a sizable nature area around it, with little success thus far. That group – officially known as – the Committee for Marshall-Not the Megasite – threatened to take legal action following the denial of its request, and now, that's precisely what's happening, according to The Detroit News.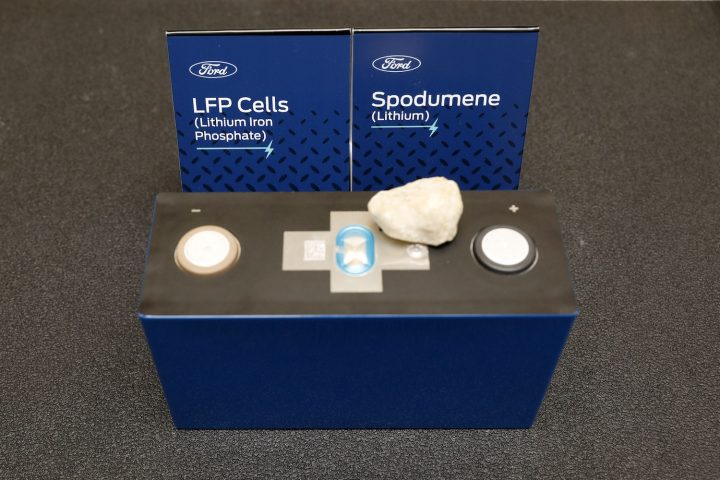 The group is looking to repeal the rezoning request that's already been approved for the BlueOval Battery Park Michigan site, and wants the issue to instead be brought forth to a ballot so that residents can vote on the matter. The committee earned an early win after Judge William Marietti blocked the state and Ford from inserting themselves into the case while also allowing the Marshall Area Economic Development Agency to become a party.
Marietti expects to issue a written opinion on the matter in the coming days regarding whether or not inclusion of an appropriation in a May rezoning ordinance violated the city charter, and he will also weigh in on Marshall's city clerk's decision to reject the signatures collected by the committee's petition drive, which was done due to the fact that some of the people who issued the petitions weren't members of the committee.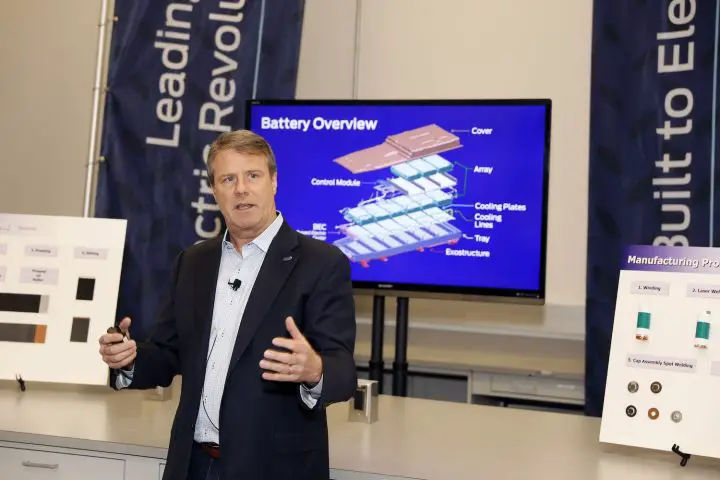 "This city charter-violating appropriation was inserted into the ordinance with the express intention of nullifying the city's electors' right to a referendum on the ordinance," said Robby Dube, a lawyer for the Committee for Marshall – Not the Megasite. "The city took this step because it was aware that its proposed ordinance was unpopular and unsupported by the electors."
We'll have more on this and all of the forthcoming Ford EV battery plant sites soon, so be sure and subscribe to Ford Authority for 24/7 Ford news coverage.