Ford seemingly surprised the auto industry when it accounced its intention to adapt the North American Charging Standard (NACS) to future vehicles for its next-generation EVs. Soon afterward, multiple automakers such as GM, Rivian, and Volvo announced they would follow suit, while Stellantis and Hyundai are seriously considering the move as well. Now, Ford EV charging partner Electrify America (EA) has decided to incorporate the standard into its network as well.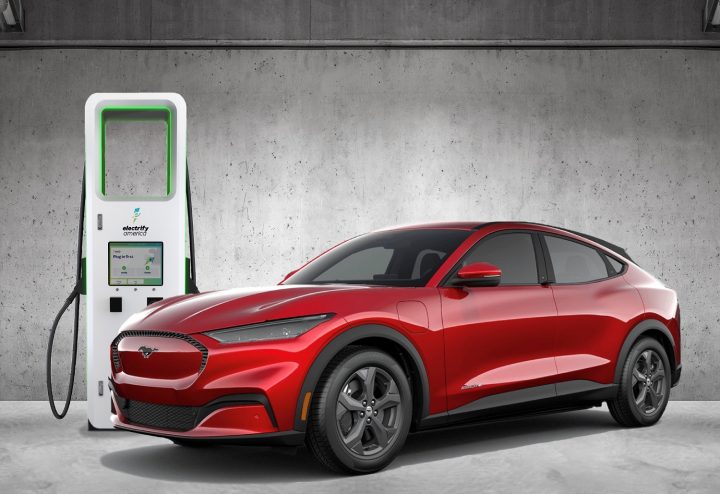 In subtle nod to how future Ford EV charging will change, EA stated that it will continue to support the Combined Charging System connector but transition to supporting NACS as well, in order to support the companies that will build the connector into their future electric vehicles. The company intends to offer NACS at current and future stations by 2025, which is the same year that Ford said its new electric vehicles would switch over.
"Since our founding, we have focused on building an inclusive and open hyper-fast charging network to facilitate the adoption of electric vehicles," said Robert Barrosa, president and CEO of Electrify America. "We look forward to continuing to support industry-wide standards that increase vehicle interoperability and streamline public charging."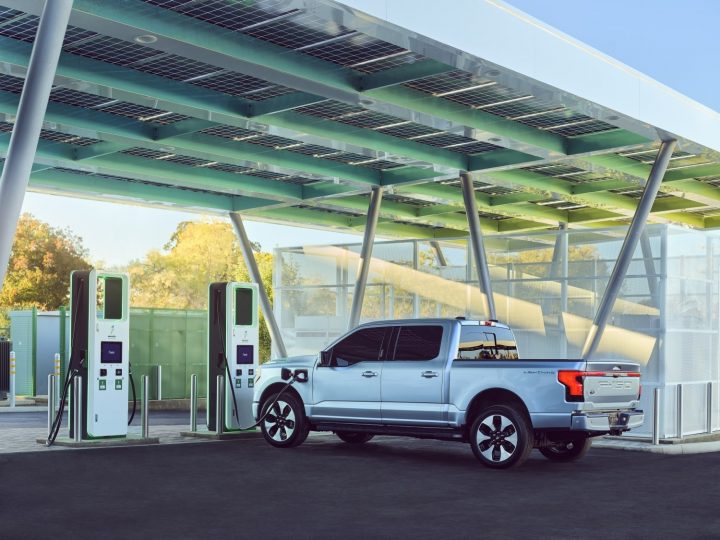 Ford EV charging currently utilizes CCS, but Farley has said that an adapter will be offered for the current generation vehicles that will allow them to access the Tesla Supercharger network. As for EA, The Blue Oval has worked with the company to offer free charging for the Ford Mustang Mach-E and Ford F-150 Lightning as a limited promotion for new buyers. Rival EV charging companies have also indicated that they will incorporate NACS into their networks as well, and the switch to the standard created by Tesla got another boost recently when the Society of Automotive Engineers announced its intention to standardize NACS.
We'll have more on this topic soon, so subscribe to Ford Authority for the latest Ford news updates.