Ford plans to convert its entire passenger vehicle lineup in Europe to EVs by 2030 or sooner, a process that's already underway with the debut of multiple new vehicles for that region over the past few months. Two of those models – the Ford Explorer EV and its forthcoming counterpart – are underpinned by Volkswagen's MEB platform, which could wind up being used in other vehicles – despite some rumors to the contrary – even though The Blue Oval is working on developing its own EV platforms for use in the U.S. and Europe. However, Martin Sander – general manager, Ford Model e Europe – recently shed some more light on this particular topic in an interview with Automotive News Europe.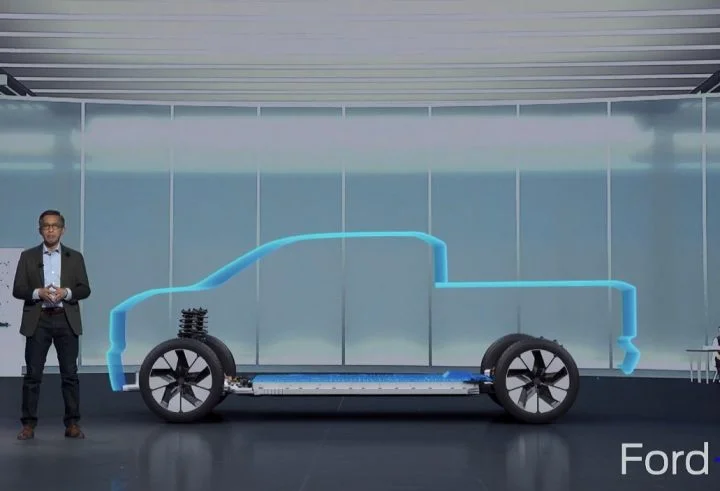 "Our first priority is to get our own platform and our own technology to Europe, because I really believe we are building a very, very competitive platform," Sander said. "It's easy to spin off a derivative with very limited investment in order to make it a little more suitable for a certain part of the world. That is clearly part of our plan. But we will not create a [passenger] vehicle only for Europe."
Ford's second-generation EV platform is set to debut in the U.S. in 2025, and will underpin both a pickup and a seven-seat crossover at first. However, that same platform will also be localized for Europe in the Ford Valencia Assembly plant in Spain, which is currently being converted to produce EVs based on the automaker's next-generation electric vehicle architecture beginning later this decade.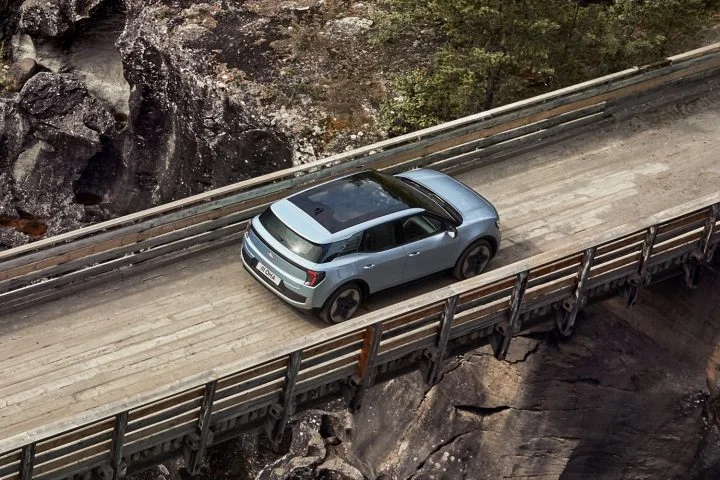 Along with Ford's "Project T3" pickup, the aforementioned seven-seat crossover is expected to be the forthcoming Ford Explorer EV for North America, which will be built alongside the Lincoln Aviator EV at the Oakville Assembly plant in Canada starting in 2025.
We'll have more on Ford's future EVs soon, so be sure and subscribe to Ford Authority for continuous Ford news coverage.