Ford's Q2 earnings call produced a bit of mixed results for The Blue Oval, with some good news leveled out a tad by a round of equally bad news. While the Ford Blue ICE and Ford Pro commercial sides of the business raked in substantial amounts of profit, the same cannot be said of the Model e division, which handles Ford EVs. In fact, while Ford Blue raked in $2.3 billion in pretax profit and Ford Pro brought in $2.4 billion, Model e lost around $1.08 billion. More staggering is the fact that Ford EVs lost $32,000 per unit sold in the second quarter, however.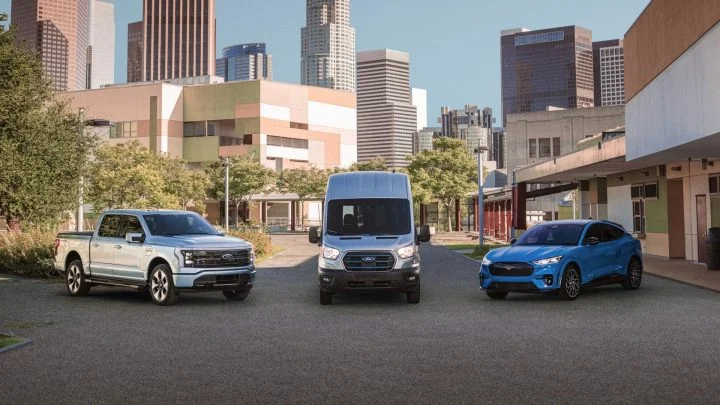 It's not exactly a surprise that Model e continues to lose billions, given the fact that Ford has been quite clear regarding the fact that it doesn't expect the division to turn a profit until 2026, shortly after its first second-generation EVs enter production riding on dedicated platforms and sporting lower costs. However, this Q2 result did prompt the automaker to exercise a bit more caution in regards to its predictions, as it notes that the pace of EV adoption has diminished in recent months.
"The near-term pace of EV adoption will be a little slower than expected, which is going to benefit early movers like Ford," said CEO Jim Farley. "EV customers are brand loyal and we're winning lots of them with our high-volume, first-generation products; we're making smart investments in capabilities and capacity around the world; and, while others are trying to catch up, we have clean-sheet, next-generation products in advanced development that will blow people away."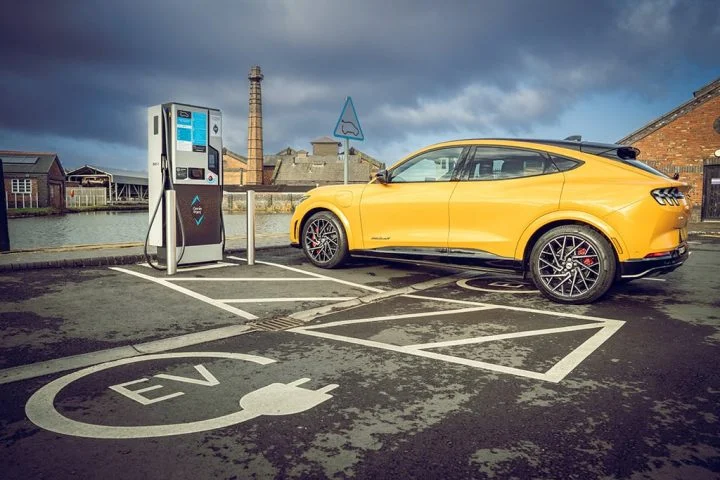 At the same time, however, Farley revealed that Ford is now pushing back its goal of producing 600k EVs globally by the end of 2023. The automaker now expects to reach that mark at some point next year, all while continuing to work toward its goal of building two million units annually by 2026.
We'll have more on Ford Model e soon, so be sure and subscribe to Ford Authority for 24/7 Ford news coverage.