After both got off to a red hot start with demand outweighing supply by a large margin, both the Ford Mustang Mach-E and Ford F-150 Lightning were frequently selling for big bucks both in the used and new vehicle markets for some time. However, multiple rounds of price increases and ramped up production have reversed this trend, and now, both have been treated to big price cuts and even factory incentives and other types of discounts as inventory improves. This trend is nothing new, however, as Ford Authority reported yesterday, with EV inventory across the entire industry swelling to levels that are higher than the overall market, on average. However, when speaking about the newly revealed Mach-E Rally recently, Darren Palmer, vice president, Electric Vehicle Programs, Ford Model e, told The Detroit Bureau that he isn't concerned about this growth in EV inventory.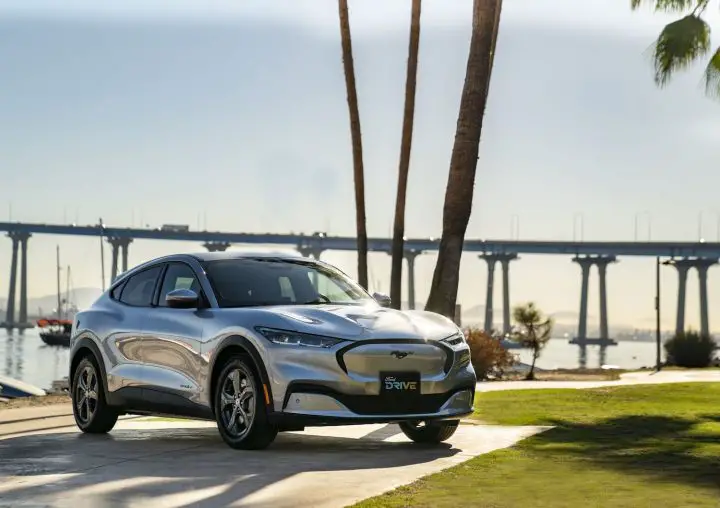 "We have been constrained on production of Mach-E, Lightning, and E-Transit since the day we launched them," Palmer said. "So, we decided rather quickly to put in capacity but it takes time. That volume is just about to come online. We're also introducing a new LFP battery and making other changes that will allow us to move the price point(s) to a new area, as well as offer other derivatives in a completely new price (range) and bring it down. (The Mach-E has already) gotten more range, even as it's gotten significantly cheaper."
"It's a little premature to be concerned about a pile-up," the executive added. "We're just loading up our dealers. Until now, every Mach-E (and Lightning) was backordered and people had to wait months for them. Now, we'll have more, and have better deals. We're in Moore's Chasm in the adoption curve. There were the early adopters at the beginning. Now we're moving into the mainstream. But that may take a little time to get going. We think this is a little valley. But customers who have them love them."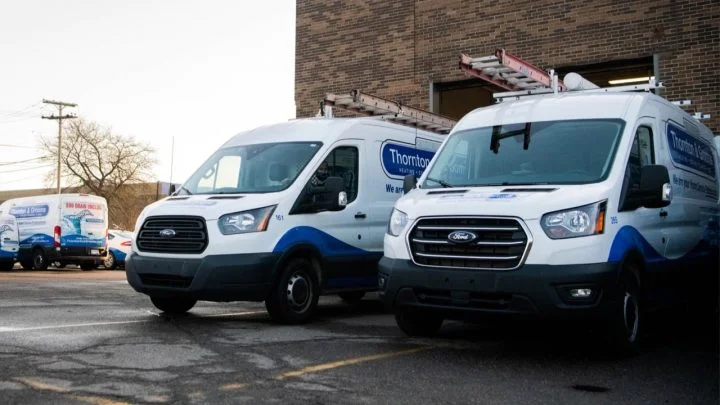 This reaction doesn't come as a surprise, as this type of phenomenon is quite common in the automotive industry – any time a hot new vehicle debuts, it faces high demand, making it more difficult to obtain and often more expensive before the luster wears off and supply improves. However, it remains to be seen how customers will view EVs moving forward now that inventory has increased dramatically, reaching a 103 days' supply at the end of June – compared to a 53 days' supply for the entire new vehicle market.
We'll have more on the state of EV inventory soon, so be sure and subscribe to Ford Authority for comprehensive Ford news coverage.