Ford has been exploring the idea of using biometrics in vehicles for years now, with the idea that this type of technology can be used for anything from figuring out if a driver has fallen asleep behind the wheel to detecting the presence of children or pets that may have been left behind. Then there's the matter of keys – in addition to launching its Phone As A Key feature, Ford has also filed patents for NFC key cards for remote entry and a folding backup key, along others. There is just one problem with this type of technology, however – hackers have already figured out ways to steal this data wirelessly and gain entry to vehicles, which is precisely why Ford is also looking at the possibility of using biometrics instead of keys, according to Biometric Update.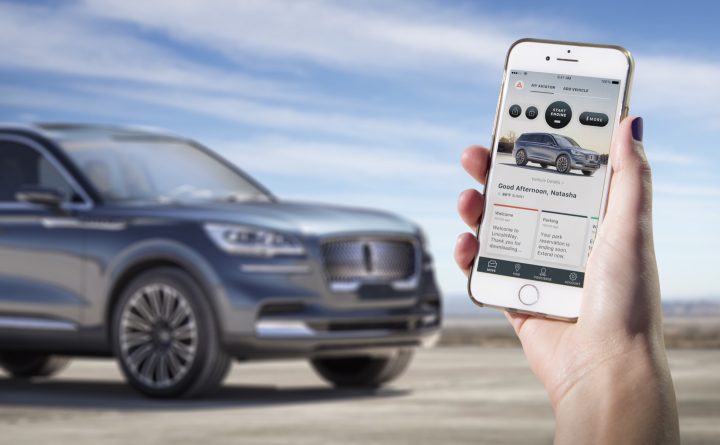 Ford actually filed a patent outlining an idea for a capacitive biometric sensor way back in 2013 in the UK, but recently published this patent – a full decade later – signaling that it may be once again exploring this type of technology. The idea here is that users could gain access to a vehicle and even start it up and drive it without having any sort of physical key or even phone on their person.
The user would simply approach the vehicle, at which point it would recognize them and grant access. Once the user is inside, the system would use cameras and sensors to perform facial recognition and allow them to operate the vehicle. However, the stickler here is the biometric system – it would use a print as a "trigger," but would also allow for some variance, which is notable because biometric data – such as aging, weight loss of gain, and hair growth or loss – can reduce the accuracy of traditional biometric authorization.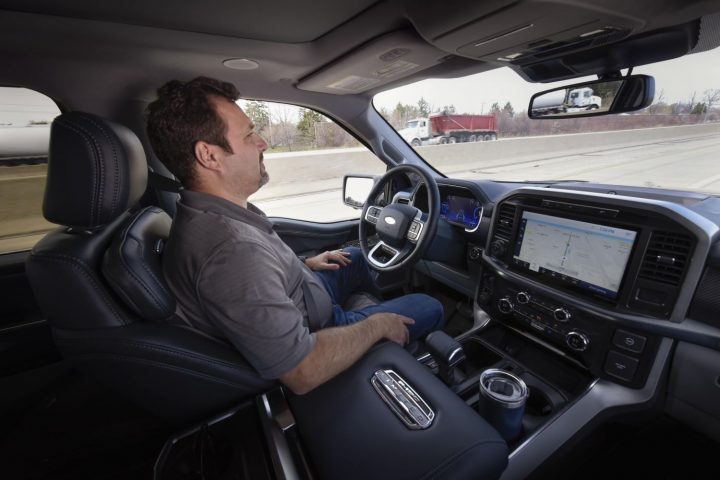 Thus, the system outlined here would be able to continuously update itself on a regular basis and even use fingerprint data collected from the steering wheel and capacitive sensors in the driver's seat as a backup, without input from the user. This would reportedly reduce the likelihood of failing the biometric authorization, which would obviously prove troublesome, while also preventing unauthorized users from gaining access as well.
We'll have more on this technology soon, so be sure and subscribe to Ford Authority for 24/7 Ford news coverage.