Suspicious packages and bomb threats have long been a quick way to cause panic at various places, and FoMoCo isn't immune to this type of activity, either. A few years ago, a suspicious package led to an evacuation of the automaker's Dearborn, Michigan-based headquarters, in fact, and now, the Kansas City Assembly plant in Claycomo, Missouri – which builds the Ford F-150 and Ford Transit – has also been evacuated following a threatening phone call, according to the Detroit Free Press.
"The situation began at around 5:20 p.m. Tuesday when a phone call came into Ford's safety and risk management team," the Clay County Sheriff's Department said in a release "A man on the line claimed to be armed with explosives, a rifle and a handgun. He told them he was barricaded on the second floor bathroom in the paint area of the plant."
"The man who called said he was an employee and was disgruntled. He gave a name that is not an actual employee of the paint area. He did name his supervisor, and that was the correct name. We have not been able to make contact with him since that time. We pinged his phone and believe the phone number that he use may be spoofed. Our Special Tactics and Response Team is entering the plant to find the source of the threat. It is possible this is a swatting call, but we will treat the threat as real until we can prove otherwise. Our negotiators are on scene, as well, and have been unable to make contact."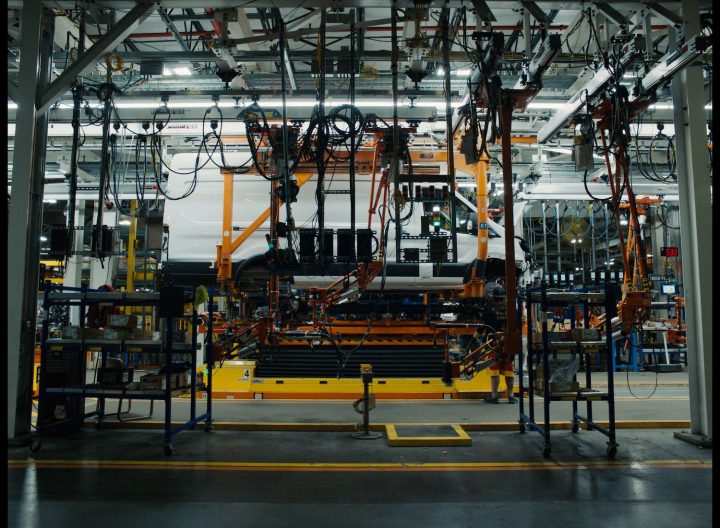 At this time, production at the Ford F-150 plant was stopped, after which the automaker evacuated the facility, which contained around 2,500 employees at the time. Police were able to respond and clear the plant in a matter of hours, though they did not find the suspect. Authorities later determined that there was no credible threat to the plant, though they are still investigating the matter.
"We are thankful there were no injuries," said Ford spokesperson Jessica Enoch. "We are grateful to employees for their cooperation with law enforcement, to UAW leadership for working together with Ford to manage the situation, and to law enforcement officers for their service. Production is resuming this morning."
We'll have more on this situation soon, so be sure and subscribe to Ford Authority for 24/7 Ford news coverage.