The Ford F-Series line of pickups has long been not only the best-selling new vehicle lineup in America, but also, among the most popular with thieves, whether we're talking about the vehicle as a whole or just individual parts. Even Ford itself has faced issues with having F-Series pickups stolen directly from its holding lots, which some believed were inside jobs. Nevertheless, the Ford F-Series once again retained its title as one of the most frequently stolen vehicles in 2022, according to new data from the National Insurance Crime Bureau (NICB).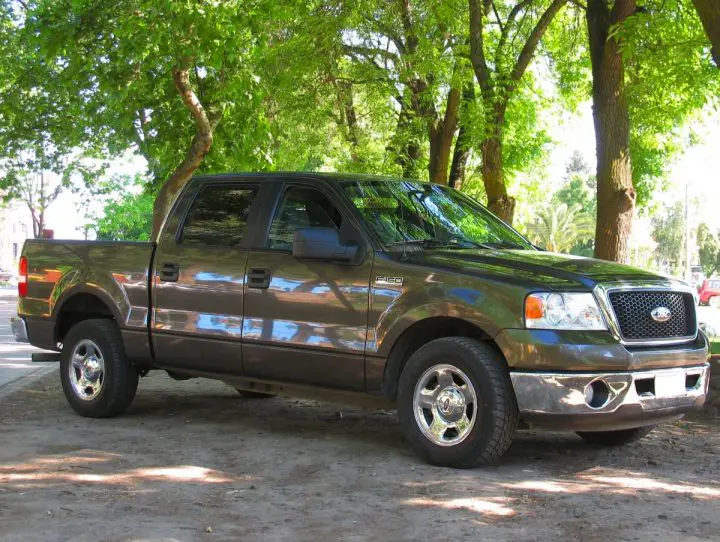 While the Ford F-Series didn't wind up in the top spot this time around – that "honor" belongs to the Chevy Silverado with 49,903 thefts – the venerable line of pickups did wind up ranking second with 48,175 thefts, with the 2006 model year being the most frequently stolen model of the bunch. The drop-off from there was significant, with the Honda Civic coming in third (27,113 thefts), followed by the Honda Accord (27,089), Hyundai Sonata (21,707), Hyundai Elantra (19,602), Kia Optima (18,221), Toyota Camry (17,094), GMC Sierra (16,622), and Honda CR-V (13,832) rounding out the top 10.
In total, full-size pickups accounted for more than 25 percent of the total vehicle thefts reported in 2022, which actually represents a decrease from 2021, when those types of vehicles accounted for 33 percent of total thefts. The good news is, while vehicle theft rates have skyrocketed since the onset of the pandemic, recovery rates have also risen – over 85 percent of vehicles reported stolen in 2022 were eventually recovered by law enforcement or other means, with 34 percent retrieved within a day of the vehicle being reported stolen. However, vehicle theft still remains a big problem in the U.S. that owners should be aware of, regardless.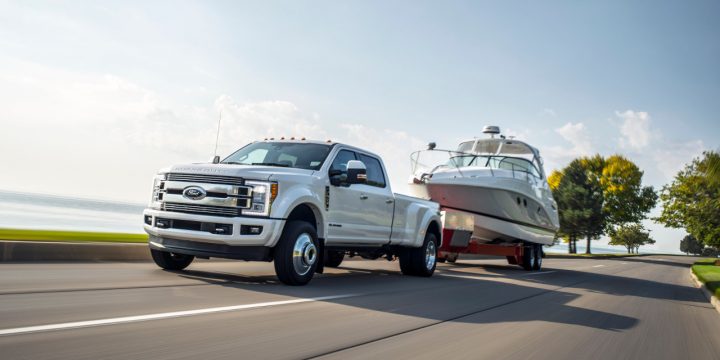 "Approximately one motor vehicle is stolen every 32 seconds, which adds up to more than one million vehicles stolen last year," said David J. Glawe, President and CEO of the National Insurance Crime Bureau. "Vehicle theft disrupts lives, causes financial hardship, and undermines community safety. Addressing this problem is not just the responsibility of law enforcement agencies; it requires a partnership between vehicle owners, community members, as well as federal, state, and local governments. There are some commonsense steps to keep cars from being stolen. First, remove valuables from the vehicle or lock them out of sight. Next, lock the doors, roll the windows all the way up, and don't leave your keys or key fob in the car."
We'll have more on the state of new vehicle theft soon, so be sure and subscribe to Ford Authority for the latest Ford F-Series news, Ford Super Duty news, Ford F-150 news, and continuous Ford news coverage.