Ford has faced its fair share of quality woes recently, which CEO Jim Farley previously said will take years to fix. Regardless, the automaker has set out to accomplish precisely that, aiming to achieve "best-in-class" quality in many of its models by 2025, though each has its own specific target in that regard. In the meantime, Ford continues to be plagued by recalls after ending 2022 with more than any other automaker, a trend that continued through the first half of 2023 as well, according to Automotive News.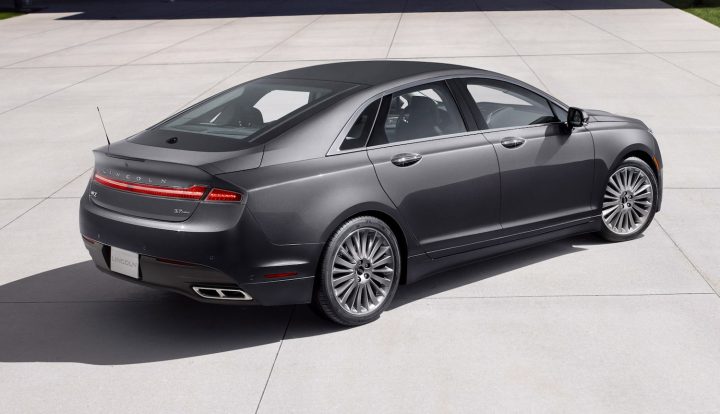 Through the end of June, Ford issued 31 recalls impacting a grand total of 4.1 million U.S.-based vehicles, according to the National Highway Traffic Safety Administration (NHTSA), followed by Stellantis (26), BMW (19), recreational vehicle manufacturer Forest River (18), Navistar (17), Nissan (14), Jayco (14), Daimler Trucks (14), Mercedes-Benz (14), Jaguar Land Rover (13), Volkswagen (11), and Honda (11).
In the first half of 2022, Ford issued a total of 44 recalls affecting 6.7 million vehicles, so this number has at least improved somewhat year-over-year, while the automaker closed out 2022 with with 68 recalls affecting more than 8.7 million vehicles. Thus far this year, the biggest Blue Oval recall pertains to the Ford Fusion and Lincoln MKZ, as 1.3 million units of those models were recalled over ruptured brake hoses. As far as why Ford continues to outpace the industry in the sheer number of recalls it has issued, there is no clear or immediate answer, according to Michael Brooks, executive director of the Center for Auto Safety, a consumer advocacy group.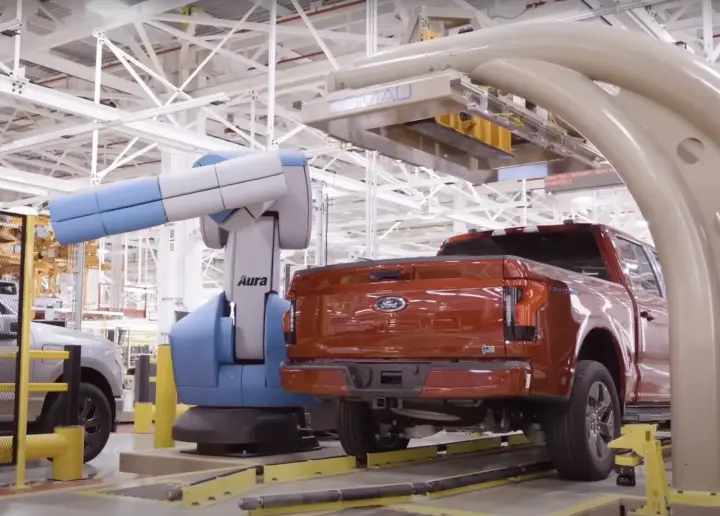 "We don't have any information to suggest that Ford's quality and their process is any worse than any other automaker at the moment," Brooks said. "The more recalls to us, in a way, means that they're protecting their customers, but at the same time, it certainly could indicate a lapse in quality."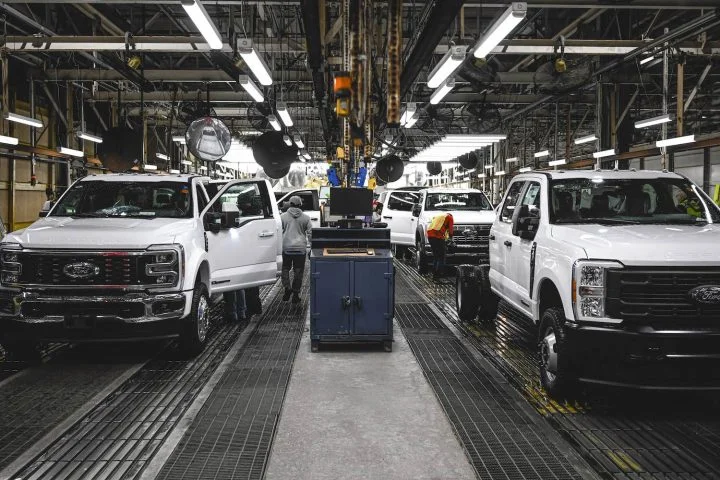 "Our goal is to have best-in-class quality performance for F-150, Super Duty, Bronco and Ranger trucks and Transit vans by 2025 – and to be among the leaders in all other segments," a Ford spokesperson said in a statement. "Where we didn't prevent quality issues in the first place, our obligation to customers is to detect and resolve them as quickly as possible. Recalls are one way to do that and a particularly visible part of overall quality performance."
We'll have more on Ford's recall problems and quality issues soon, so be sure and subscribe to Ford Authority for more Ford recall news, and ongoing Ford news coverage.