The Ford Kuga has proved to be a popular vehicle in Europe for a while now, as the compact crossover was recognized as being one of the top sellers overall in the market in 2022. More recently, it held strong as one of the fastest-selling vehicles in April 2023. The Kuga has held onto that accolade yet again in May 2023, as recognized by JATO Dynamics.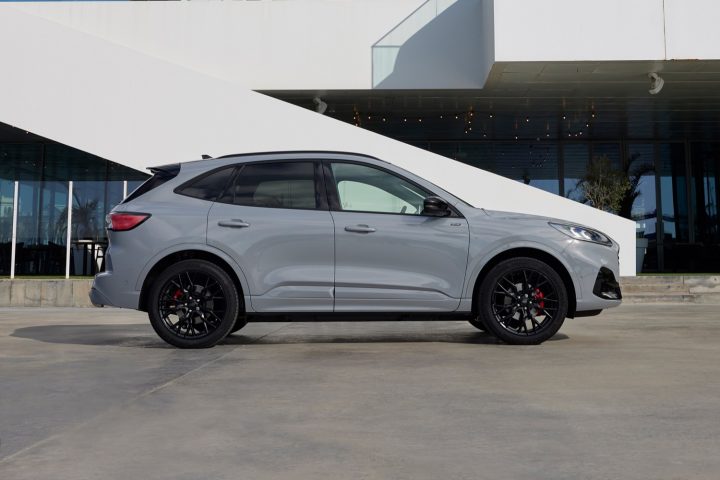 The Ford Kuga was ranked 22nd on the top 25 list, having moved 10,594 units last month despite a 24 percent decrease in sales. It outperformed the Peugeot 3008, which sold 10,535 units; the Nissan Qashqai with 10,346 units; and the Volkswagen Polo, having sold 10,266 units last month. The Kuga joins its corporate cousin, the Ford Puma, which was ranked 11th on the list.
However, the Ford Kuga undersold the Dacia Sandero, Tesla Model Y, Volkswagen T-Roc, Peugeot 208, Renault Clio, Opel/Vauxhall Corsa, Toyota Yaris, Volkswagen Golf, Skoda Octavia, Peugeot 2008, Ford Puma and others.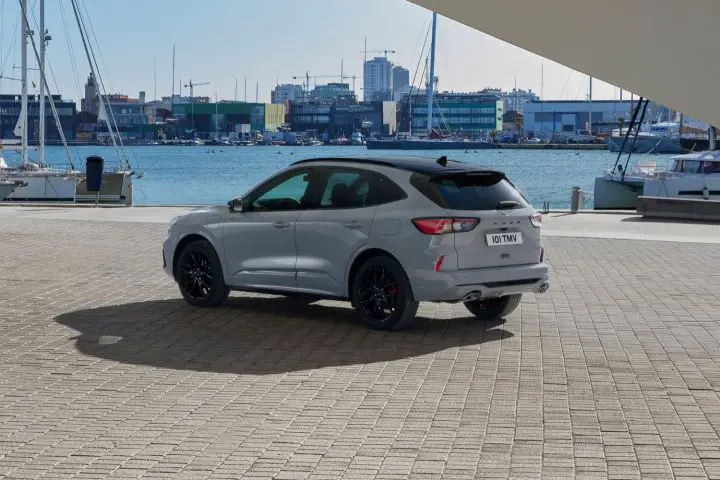 The new vehicle market in Europe expanded 18 percent during May 2023, totaling 1,116,472 new vehicle registrations last month, up from 943,435. This figure makes May the 10th consecutive month during which European new vehicle sales have increased, indicating that the market is recovering from supply chain issues and devastating shortages. Interestingly, observed electric vehicle demand was strong, with new registrations increasing by 65 percent last month, representing 15 percent of all new vehicle registrations.
Even so, things have yet to recover to pre-pandemic levels. "While BEVs and SUVs continue to drive the recovery of the industry, growth across all segments has not been enough to bring total volume back to pre-pandemic levels," explained Felipe Munoz, Global Analyst at JATO Dynamics.