The Ford Kuga is a popular vehicle in Europe, having made the top 25 fastest-selling vehicle list during May 2023 (alongside its corporate cousin, the Ford Puma). The Kuga plug-in hybrid electric vehicle (PHEV) maintained its positioning as the top-selling vehicle in the PHEV bracket throughout 2022, and, more recently, during April 2023. The crossover to be holding fast to that title, as it was once again recognized as the most popular European PHEV for May 2023.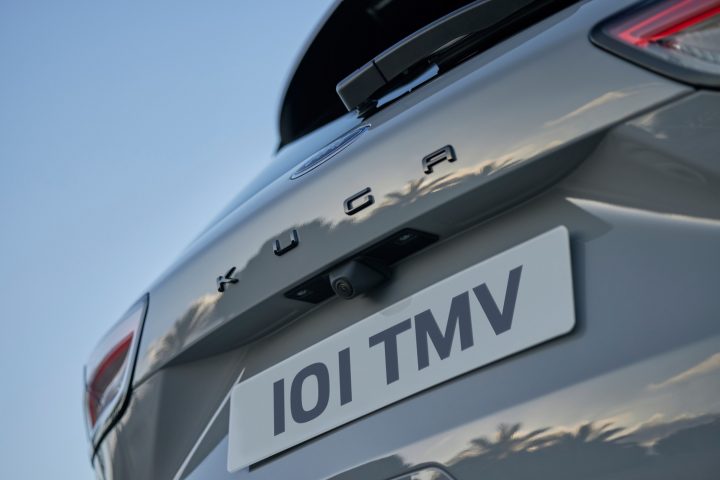 The Ford Kuga PHEV moved 4,717 units last month, the most of any PHEV vehicle in Europe, down three percent month-over-month. By comparison, the next-best seller, the Volvo XC60, sold 3,836 units last month, followed by the Lynk & Co 01 in third with 3,210 sales. Fourth was the Volvo XC40 with 2,698 sales, and fifth was nailed down by the Kia Sportage with 2,636 sales. Sixth was the Hyundai Tucson with 2,388 sales, seventh was the BMW X1 with 2,381 sales, and eighth belonged to the Peugeot 3008 with 2,139 sales. The Mercedes GLC and the Mercedes C-Class rounded out the top 10 with 2,087 and 1,828 sales, respectively.
Overall, PHEV sales accounted for 82,318 units during May 2023, up two percent, indicating sustained interest in hybridized vehicles. And considering its popularity, the Ford Kuga is expected to be one of the last gasoline-powered vehicles offered by Ford in Europe alongside the Puma. Ford has certainly taken notice of customer interest in the Ford Kuga PHEV, acknowledging that it will keep the vehicles in production so long as customers want them.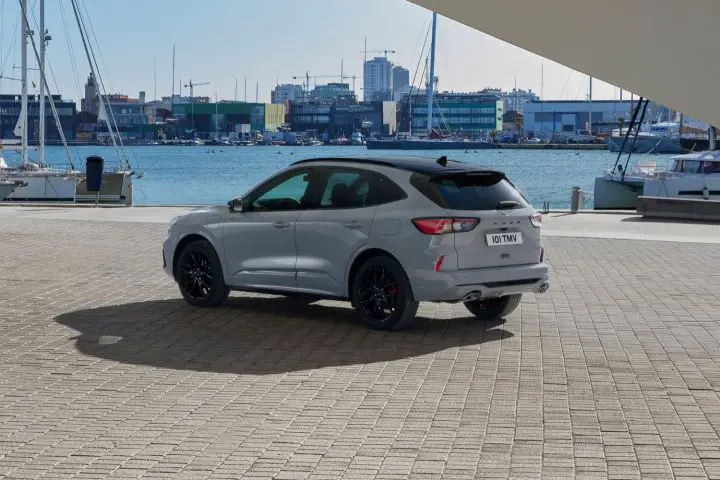 "We keep them running as long as our customers want them," said Martin Sander, Ford's head of electric vehicles in Europe, on the matter. "If we see in 2028 that there is no demand for [internal combustion engine] products, then maybe we make a call. But at the moment our plan is to keep Puma and Kuga running until 2029, 2030."