Cardiopulmonary resuscitation – otherwise known as CPR – has long been touted as an effective way to help save someone's life, and we've seen it happen time and time again – which is precisely why we're always being told that learning the proper way to administer CPR is a valuable tool. Ford Lima Engine plant manager Lamar Jones recently decided to do precisely that when he passed a CPR exhibit at a children's museum, which he took the time to participate in and learn the proper way to administer this life-saving technique. Turns out, the timing of this lesson was rather important, because it wound up saving a worker's life just a couple of weeks later.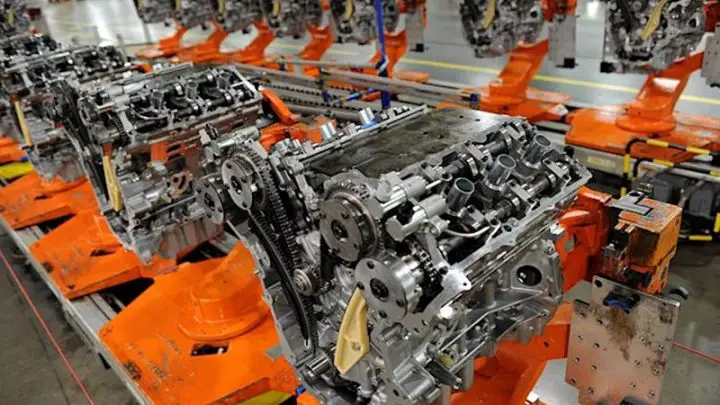 Following his workout at the Ford Lima Engine Plant on-site fitness center, Jones passed by an employee operating a tugger as they were coming around a corner at the end of the aisle. At first, everything seemed normal, but suddenly, the worker veered off to one side, hit a structure, and then fell off the piece of equipment. Jones sprung into action and asked a nearby employee to activate the plant's emergency response system.
"When I got to him, he was blue and was completely unresponsive," Jones said. He put his recent CPR lesson to good use, however, performing the life-saving act until the plant's Emergency Response Team and later, emergency personnel arrived on scene to take over. "For me, my preparation for that event was pure luck," Jones said. "I didn't know CPR and by chance, we decided to go to this museum on our last day there where I practiced it. Had I not done that, I really don't know how effective my CPR would have been at that moment."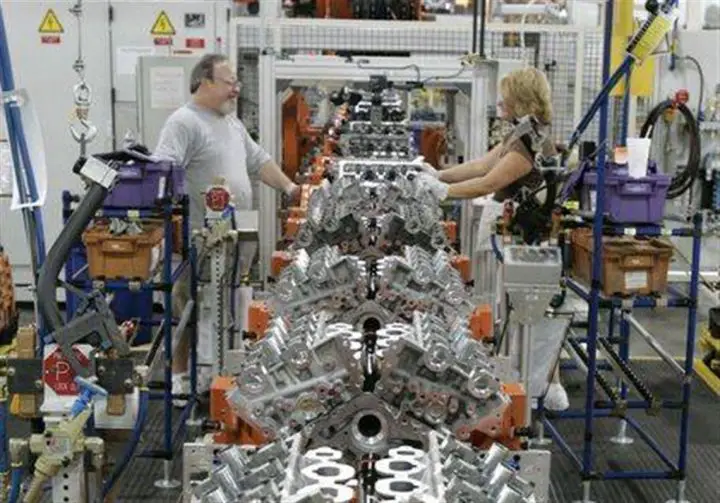 "I'm even more thankful that the employee is alive," he added. "We have a team in place here that is just excellent at what they do. RN Rexanne Cole is beyond awesome – she immediately took over after arriving on the scene. This is what our teams train for, and it's apparent that our ERT members take their responsibilities to our employees very seriously. They are a tremendous resource in our plant."
We'll have more on Ford's plants from around the world soon, so be sure and subscribe to Ford Authority for 24/7 Ford news coverage.