New vehicle average transaction pricing has finally turned the tide over the past few months, as we've seen mostly overall declines since the beginning of 2023 following years of continuous increases. This is good news for shoppers, of course, particularly those looking for a Blue Oval model of some sort. In fact, Ford ATP dropped one percent in June, while Lincoln's declined by an even four percent, according to new data from Cox Automotive. As a whole, Ford Motor Company experienced a 1.1 percent declined in average transaction pricing, too.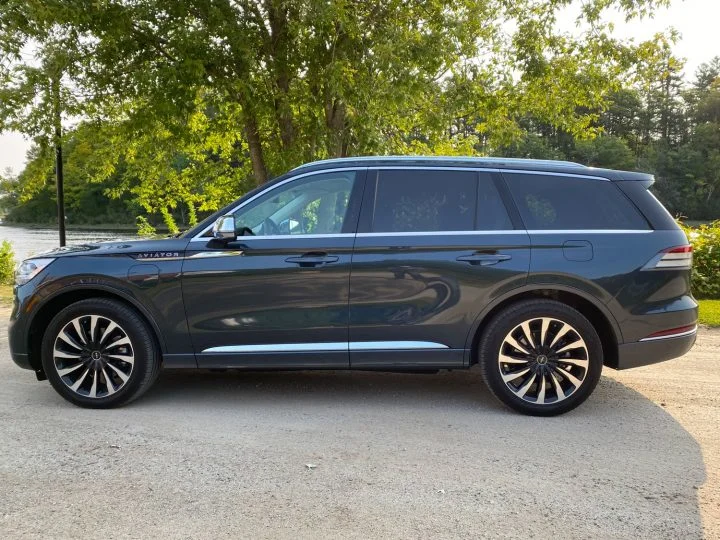 Last month, Ford Motor Company average transaction pricing dropped by 1.1 percent, going from $57,071 to $56,448. That's still 2.8 percent higher than it was in June of 2022 – when FoMoCo's ATP was just $54,895 – but it's still a major improvement, regardless. Those numbers also outpaced the entire automotive industry as a whole, which saw its ATP rise by 0.3 percent, from $48,658 to $48,808, which is 1.6 percent higher than last June.
However, that 1.6 percent rise represents the smallest year-over-year increase in new vehicle ATP since the start of the pandemic in early 2020, while a first-half drop of 1.7 percent is the largest over that particular time period in a decade. This coincides with the highest level of incentive spending since October 2021 – averaging $2,048, or 4.2 percent of the average transaction price – which helped buoy a 20.7 percent year-over-year increase in sales.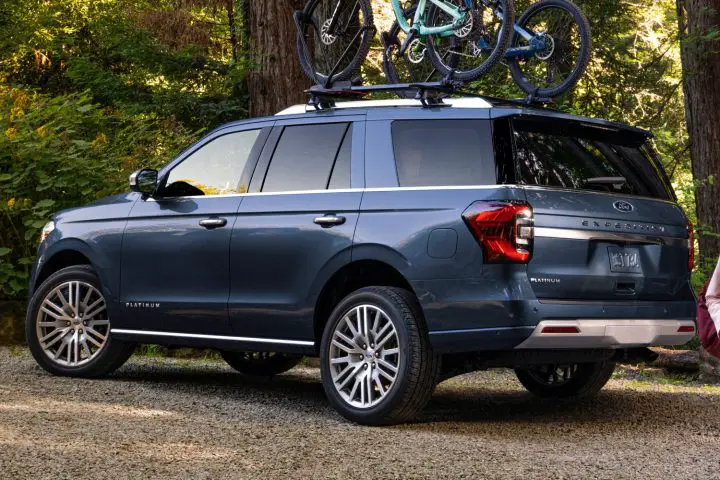 "The fact that average transaction prices are up a meager 1.6 percent year over year in June is notable," said Michelle Krebs, executive analyst at Cox Automotive. "A year ago, the industry was looking at transaction prices that were consistently up 10 percent to 12 percent year over year. With no inventory in place, it was inflation gone wild. Now, as inventory has been consistently building and supply and demand are finding a balance, the price gains seem to be well under control. In fact, average transaction prices are down from the start of the year. That's good news for shoppers."
We'll have more on Ford average transaction pricing soon, so be sure and subscribe to Ford Authority for continuous Ford news coverage.