The Ford Mustang Mach-E debuted for Australia in late March 2023, the latest of five proposed battery electric vehicles slated to head Down Under by 2024, including the forthcoming Ford Puma EV. Now, the Australasian New Car Assessment Program (ANCAP) has released its safety findings for the electric crossover, and it's good news for The Blue Oval for the most part.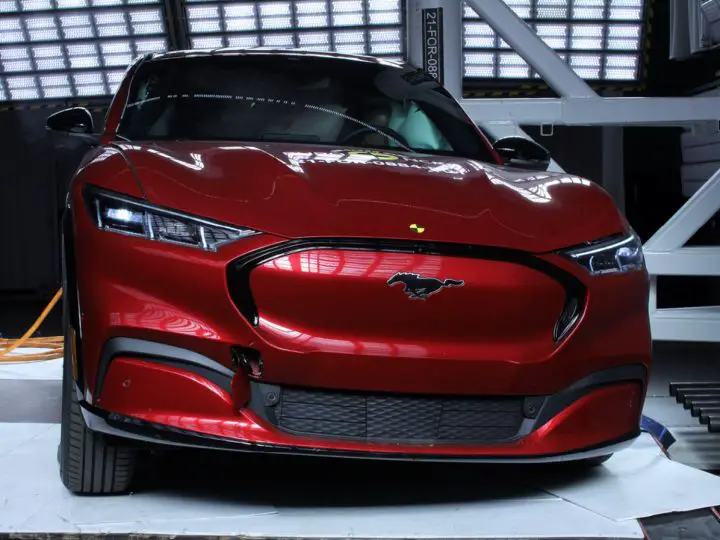 The Ford Mustang Mach-E passed ANCAP tests with flying colors, earning five out of five stars overall. Particularly, the EV crossover performed well when it came to protection offered in side impact and oblique pole tests, and was also recognized for its exemplary showing in terms of protecting child occupants in side impacts and frontal offset tests.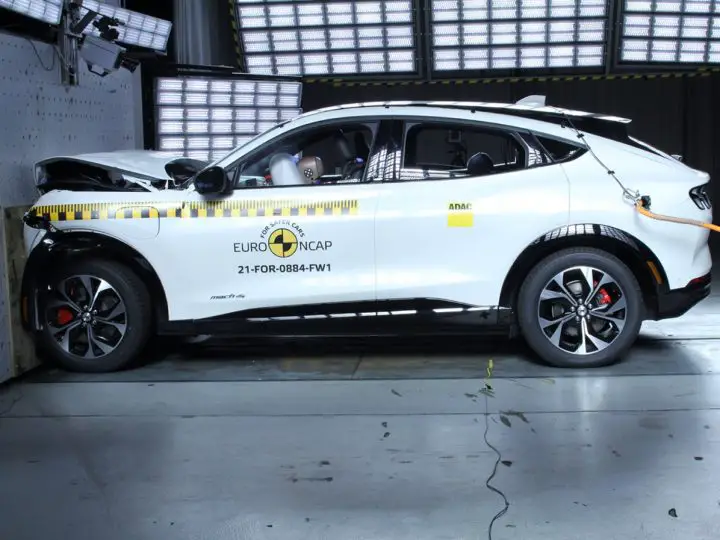 However, the evaluation found that the front of the Ford Mustang Mach-E presents a particularly high risk to occupants of oncoming vehicles in the event of a front end collision, earning a 3.45-point penalty out of a possible four points in this particular area of study. Despite this, ANCAP was impressed with its collision avoidance systems, although the organization noted that some of these systems do not default to being "on" when the vehicle is started, necessitating driver input to activate them, such as Automatic Emergency Braking backover and driver fatigue systems.
The Ford Mustang Mach-E has also earned high marks in crash tests performed by other entities internationally. The National Highway Traffic Safety Administration (NTHSA) gave the EV crossover five of five stars, and was one of only four midsize crossovers to earn the best possible rating in the IIHS testing. It also earned perfect marks in crash tests performed by Euro NCAP and Green NCAP. Overall, it seems like the Mustang Mach-E is a solid choice when it comes to safety.