Over the past few years, the V8 engine has been slowly on its way out, with many manufacturers ditching it for powerplants with fewer cylinders and forced induction or all-electric powertrains. That includes The Blue Oval, though in all fairness, the automaker has at least managed to keep the V8 around for Ford Mustang fans to enjoy, even with the debut of the all-new, S650 gen model – which can still be had with the venerable Ford 5.0L V8 Coyote touting three different outputs. However, prior rumors suggest that the S650 may be the very last Ford Mustang offered with V8 power, meaning that this combination should be around until at least 2030. However, it seems as if Ford hasn't set a date in terms of when it will stop making V8 Mustangs, according to CarExpert.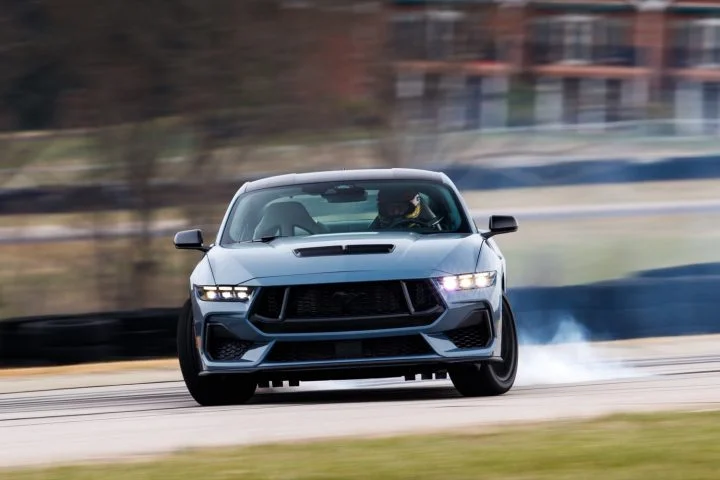 "As long as we can [offer a V8], we will," said Mark Rushbrook, global director of Ford Performance. Rushbrook added that The Blue Oval has "not identified an end date" for the V8 engine in general, and even noted that the automaker could develop a next-generation version of the Coyote powerplant, "depending on where the regulations go."
Perhaps even more interestingly, the long-rumored hybrid version of the Ford Mustang was apparently on the table, but Rushbrook reveled that it just didn't seem viable to the automaker at this point in time. "We certainly considered did it make sense or not," he said. "We think there's a market of people that want fantastic driving, sounding, performing internal-combustion engines with an automatic transmission, with a manual transmission."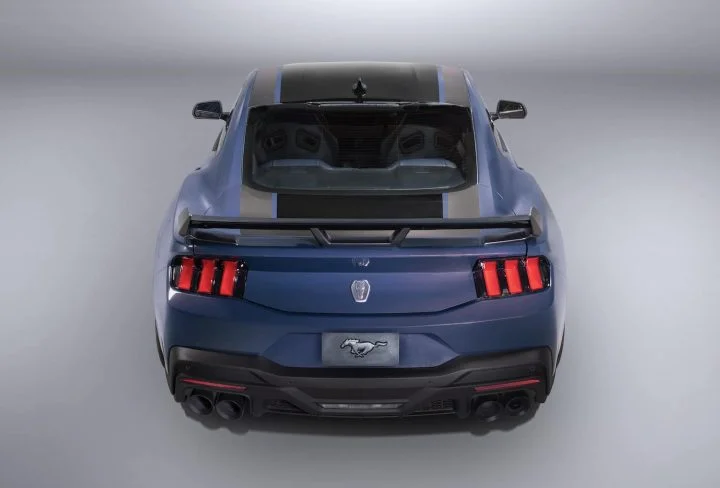 Thus, for now at least, Ford Mustang buyers can get a V8 in their pony cars in multiple flavors – 480 horsepower and 415 pound-feet of torque for the standard version, 486 horsepower and 418 pound-feet when coupled with the optional active exhaust, and 500 horsepower and 418 pound-feet for the range-topping Dark Horse.
We'll have more on the Mustang and the future of the V8 soon, so be sure and subscribe to Ford Authority for more Ford Mustang news and continuous Ford news coverage.