The Ford Piquette plant in Detroit – otherwise known as the birthplace of the Model T – hasn't produced anything in a very long time, but the historical site remains a popular tourist attraction that recently displayed a host of vintage Blue Oval models including the Model A and Model T, as well as the Models B, C, F, K, N, R, and S as part of the Larry Porter Collection. Following a year-long renovation project, the first floor of the Ford Piquette plant officially opened to the public for special events just last week as a way to generate income for the historical site, but it will also house various exhibits as well. The first – EVs: Then and Now – is now officially open to the public.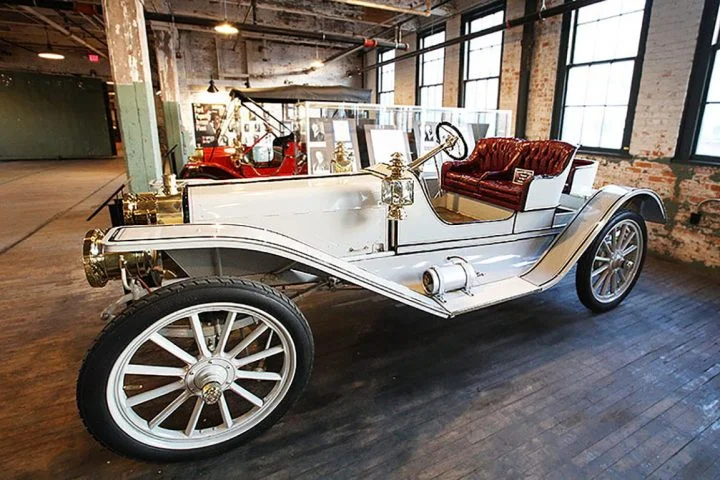 The Anderson Electric Car Company began producing all-electric Detroit Electrics back in 1907 in the same Detroit-based Milwaukee Junction neighborhood as the Ford Piquette plant, later changing its name to The Detroit Electric Company and ultimately building more than 18,000 battery-operated vehicles through 1939 – one of which Henry Ford purchased for his wife. Now, decades after early EVs gave way to ICE, we're in the midst of an all-electric resurgence, which is precisely the history explored in depth by EVs: Then and Now.
The new exhibit features an array of vintage EVs from companies like Baker Automotive Company, Detroit Electric, Edison Electric, Milburn Electric, and the Riker Electric Vehicle Company, all of which will accompanied by some special events this coming weekend, July 28th-30th, with different activities scheduled for each day. Friday is "Under the Hood Day," and will feature a number of EV owners onsite to explain their vehicles' unique operating systems followed by an Exhibit Preview Reception set to include remarks by Henry Ford III and others. On Saturday, visitors can enjoy a special talk dubbed "Henry Ford, Thomas Edison & Their Electric," as well as the "The Question of Power: Pioneer-Era Motorcars" presentation.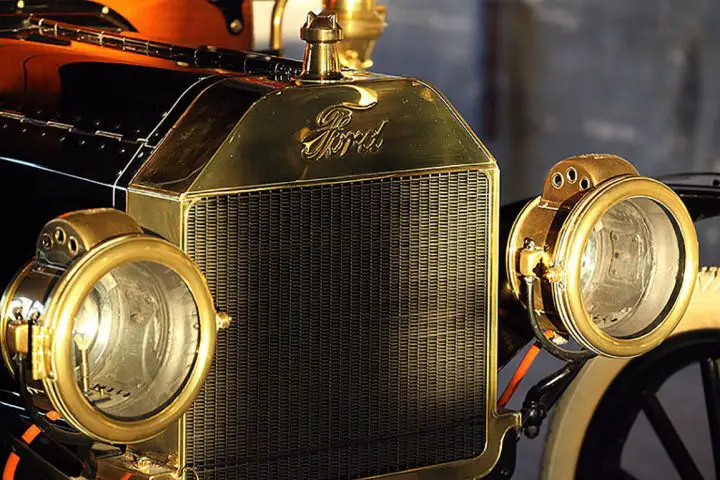 The festivities wrap up on Sunday with the "EVs in History" discussion, followed by a peek at the future with a "EVs: Today and Tomorrow" talk. Those interested in attending these events can do so by purchasing tickets from the museum either on-site or via its official website.
We'll have more on the Ford Piquette plant soon, so be sure and subscribe to Ford Authority for ongoing Ford news coverage.