Ford Pro represents The Blue Oval's distinctive commercial division, offering things like fleet management software and connected vehicle technology. Subscriptions to the business-focused software have been embraced by fleet customers this year, with paid subscriptions more than doubling during the first quarter of 2023. Ford Pro prides itself in taking customer insights into account when developing its products, and now, it has expanded its services into three states, now offering Ford Pro Insure in Arizona, Illinois and Tennessee.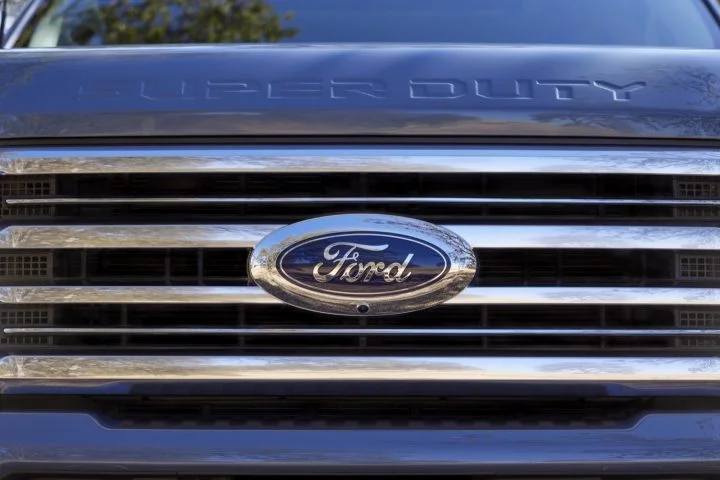 As a reminder, Ford Pro Insure offers insurance for fleet customers through The Blue Oval, supplementing its goal of being a one-stop shop for commercial buyers alongside other services like vehicles, software, charging, service and financing. Arizona, Illinois and Tennessee are just the first three states to gain the new service, which covers commercial vehicles purchased through Ford Pro and other outlets. Pie Insurance will be responsible for distribution, underwriting, servicing and claims.
While only available in the three aforementioned states at present, Ford Pro Insure will expand into other states throughout the rest of the 2023 calendar year.
Jim Drotman, Ford Pro FinSimple executive vice president overseeing commercial financing and insurance, explained, "Insuring their vehicles through Ford Pro Insure will be an important part of that seamless experience that helps many business customers lower their total cost of fleet ownership."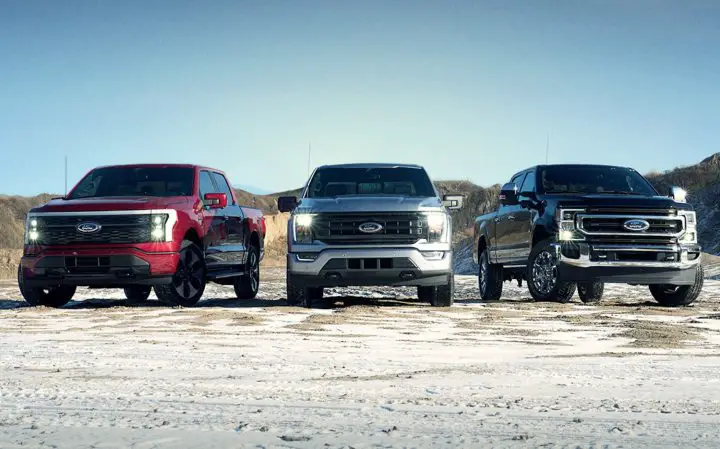 The new service is just the latest to be supplied by The Blue Oval in its goal to offer comprehensive end-to-end coverage for its customers. FoMoCo recently teamed up with Wejo to offer insurance in the U.S. after a successful program rollout in Europe. This partnership will collect connected vehicle data to allow insurance providers to take a look at driving behaviors, which in turn can be used to offer discounts for good on-the-road performances.