Ford is currently engaged in contract negotiations with not just one, but two unions – the United Auto Workers (UAW) and Unifor, in the U.S. and Canada, respectively. In America, the automaker looks to have a tough fight on its hand with the UAW and newly-elected president Shawn Fain, who has promised not to back down from the union's handful of demands, while Ford is seeking production flexibility among some uncertainty as to how quickly consumers will adopt EVs in the coming years. The EV transition is also a big component of Ford's talks with Unifor, as it's preparing to convert the Oakville Assembly plant to produce two all-electric vehicles starting in 2025. Regardless, these matters only figure to make these negotiations more complex than ever before, a senior Ford official told the Windsor Star recently.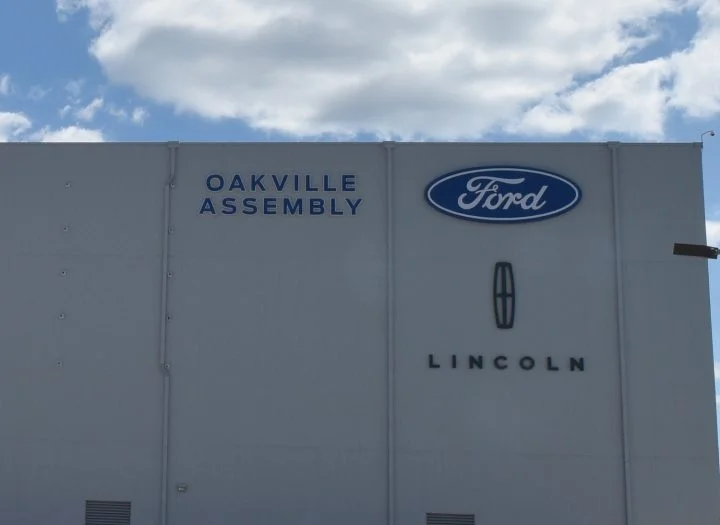 "This will be the most challenging round of negotiations I've been through and the most complex," the official said on the condition of anonymity. "We know what's at stake here. In a lot of ways, the entire industry is at an inflection point. We're drafting a blueprint for the future of the Canadian automotive industry, which is a big responsibility for us."
The official pointed out that FoMoCo faces a number of challenges in today's world, including soaring inflation, supply chain challenges, and increased competition, to name just a few. However, Unifor notes that its workers are facing the same sort of problems themselves – particularly as electric vehicles require less labor to produce than ICE models, which leaves many workers facing an uncertain future, on top of the usual concerns such as pay and benefits.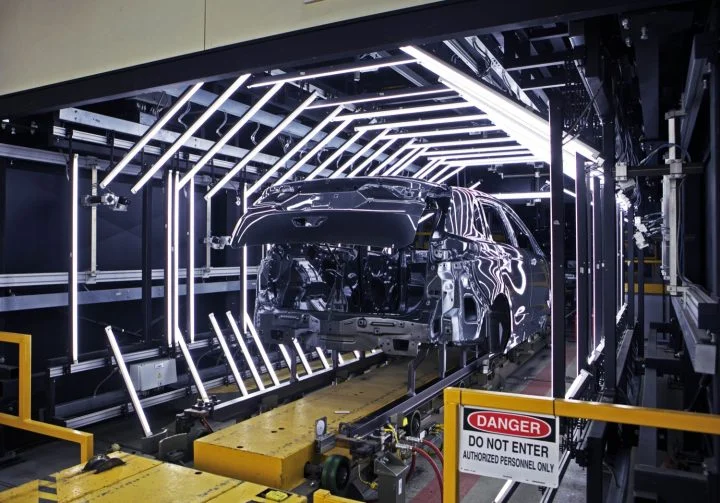 "Expectations of our members is much higher due to inflation and many years of stagnant wage growth," said John D'Agnolo, Unifor Local 200 president and chair of the union's automotive council and the Ford master bargaining committee. "Pensions are going to be a huge issue. It's been many years without an increase in pensions. It's going to be a challenge."
We'll have much more on Ford's contract talks with the UAW and Unifor soon, so be sure and subscribe to Ford Authority for 24/7 Ford news coverage.