FoMoCo recently penned a deal with Tesla for access to the latter's extensive Supercharger network for charging electric vehicles back in May, and since then, several other automakers have followed suit. Ford's crosstown rival, General Motors, also joined forces with Tesla, followed by Rivian and Volvo.  Add another potential automaker to that list, as Hyundai is also considering inking a deal with Tesla for access to its Supercharger network across North America, according to a recent report from Reuters.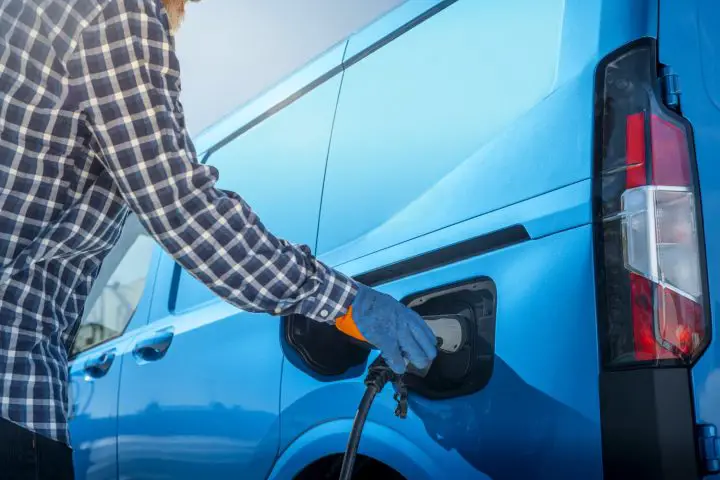 In order to do so, Hyundai is reportedly considering making its electric vehicles readily compatible with the North American Charging Standard (NACS) that Tesla currently utilizes. Jaehoon Chang, Hyundai's president, said that the only thing standing between the automaker and a final decision is its customers' interest.
A notable issue is that Tesla's Superchargers don't allow for the faster charging of Hyundai EVs, which can be achieved on other chargers. For example, the Hyundai Ioniq 5 uses an 800-volt electrical system to facilitate accelerated charging, something that Tesla's Superchargers don't accommodate.
"That's what we will look into from the customer's perspective," Chang said on the matter.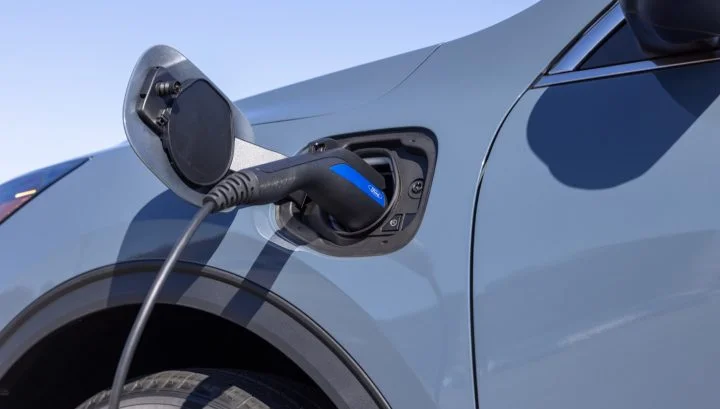 He also explained that Hyundai would talk with Tesla to find out if this discrepancy could be rectified. If Hyundai does end up adopting the Supercharger network, it would gain more than 12,000 chargers available to owners of EVs in North America.
Other EV charging companies have expressed support for NACS, further emphasizing its benefits for the future of EV charging. FreeWire commended Ford for its agreement with Tesla, praising the automaker for making NACS charging accessible to more vehicles. NACS has also been praised by FLO, as well as EVgo, which plans to add NACS plugs to its own chargers. Like Hyundai, Stellantis has also indicated that it is thinking about making the switch as well