The United Auto Workers (UAW) has been insisting that they will strike should contract negotiations fail this summer. They've already taken aim at Ford CEO Jim Farley, claiming that he, along with his Detroit Three counterparts, are overpaid, and that corporate profits can easily pay for their desired changes to current compensation levels. In early July, Ford and other automakers prepared to meet with UAW representatives for contract negotiations, revealing its biggest concerns ahead of the discussions. It seems that Ford's rival, Stellantis, is gearing up for a strike on its end of things, ramping up vehicle production to head off a potential strike deadline in September, according to a recent report by Reuters.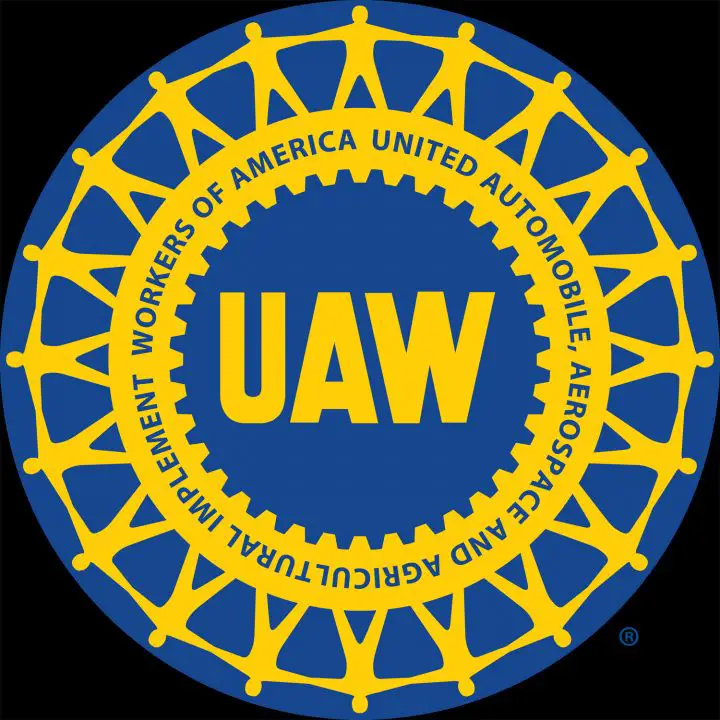 Stellantis is requiring union workers to work mandatory overtime at the Warren Truck assembly and Jefferson North facilities, accelerating Jeep production in the face of impending strike. Stellantis stated that both plants would be in "critical" status beginning on July 5th, 2023 and ending on October 2nd. Going "critical" means that a plant can run up to seven days a week for a period of 90 days overall, requiring union employees to put in more than nine hours overtime.
In a post on social media, the rank-and-file committee, an organization made primarily of union workers, stated, "The company executives are doing this to build up inventory ahead of a potential strike. They are trying to intimidate us because we will not accept another sellout contract from the United Auto Workers."
Meanwhile, Stellantis stated that its reason for ramping up Jeep SUV production is a response to strong sales and high demand for the vehicles.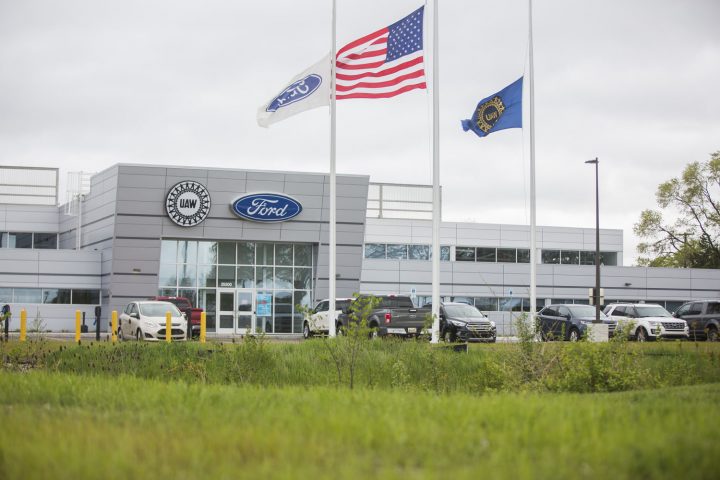 Just a few days ago, Ford CEO Farley released an op-ed taking issue with several of the UAW's top demands, claiming that UAW-Ford employees have, in fact, received wage increases along with annual inflation bonuses that would not have been paid out if cost of living adjustments had been implemented.
We'll be following the upcoming negotiations closely, so subscribe to Ford Authority for comprehensive Ford news updates.