Following a period of highs following the installation of Jim Farley as The Blue Oval's CEO back in 2020, Ford stock has since been on a bit of a roller coaster ride, much of it fueled by the automaker's massive investment in EVs and supply chain issues stemming from the pandemic. However, things were looking good recently after Citi upgraded Ford stock to a "buy" rating, which was aslo the case with the  investment banking and capital markets firm Jefferies, while CNBC's Jim Cramer stated that he believed Ford stock was underrated just last month. However, following the release of the automaker's Q2 earnings report last week, Jefferies has decide to downgrade Ford stock from "buy" to "hold," according to Investing.com.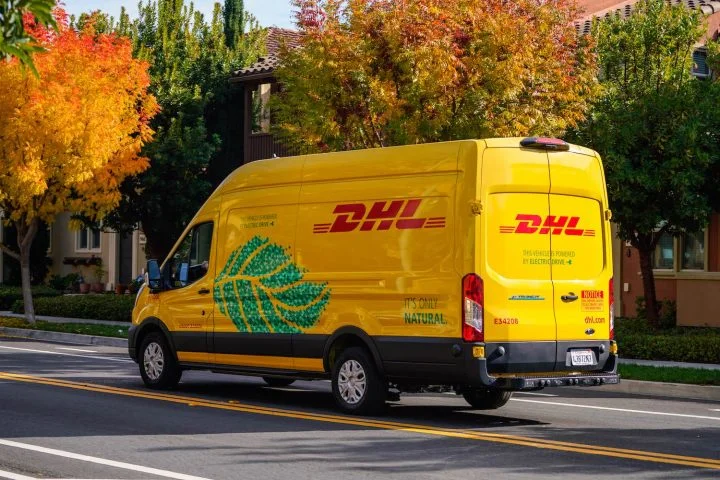 The problem, it seems, is Ford Model e's disappointing results, which included a $1.08 billion dollar loss in Q2 as The Blue Oval lost a whopping $32k per unit sold. This was more than offset by the Ford Blue ICE and Ford Pro commercial sides of the business, which raked in substantial amounts of pretax profit – $2.3 and $2.4 billion, respectively, but that still wasn't enough to persuade investors that Ford stock is an appealing buy at the moment.
"We appreciate efforts in disclosure and accountability and note no apparent change to mid-term strategy, with Gen 2 focused on software centric and concentrated line-up making sense to us, but effective in '26 leaving a less differentiated investment case in the interim years," Jefferies analysts wrote in a note. "Q2/H1 delivered better results and guidance but these are backward looking. We continue to run a slow-motion-soft-landing scenario with price normalization helping volume and cost inflation easing, aware of well-flagged risks from union negotiations."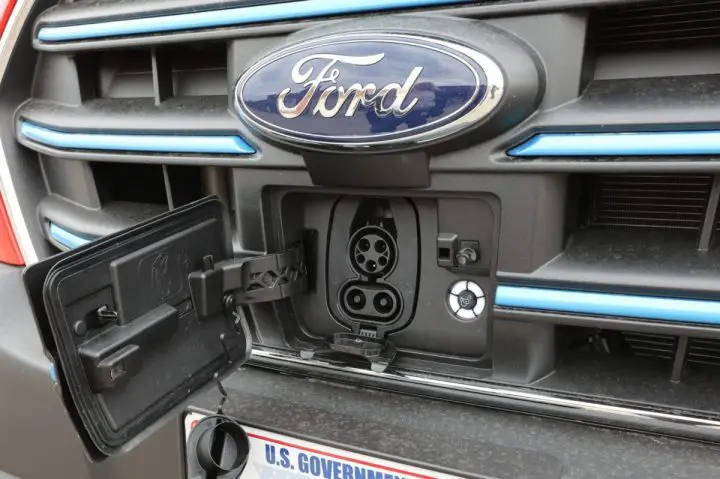 In addition, Jefferies also slashed its 12-month price target for Ford stock from $17 to $15, while also raising its adjusted 2023 EBIT forecast estimates by 10 percent to $11.9 – though it also decreased its 2024 estimates by 16 percent, to $10.2B.
We'll have more on Ford stock soon, so be sure and subscribe to Ford Authority for ongoing Ford stock news and around-the-clock Ford news coverage.