It's no secret that Chevrolet has been dominating the Australian V8 Supercars circuit this year, as the Camaro race cars appear to have a clear advantage over the other entries, including the Ford Mustang GT3. The Blue Oval has been understandably frustrated about the parity issues – and Ford Performance director Mark Rushbrook even comment on the problem earlier this year, urging the V8 Supercars sanctioning body to provide more transparency to even out the playing field. Now, Ford Supercars teams are beginning aero parity changes to become more competitive, according to a report from Motorsport.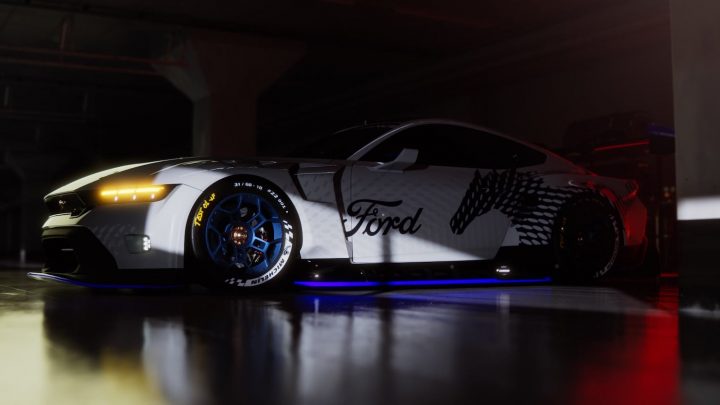 The Ford Mustang GT3 race cars have been granted a revised rear aero package, which includes modified rear wing uprights, shifting the wing 25 mm (2.16 in) forward and 25 mm lower to help improve airflow. The new rear wing also features a 3 mm (0.12 in) gurney on the trailing edge, while the decklid spoiler will be replaced by a wider, taller assembly.
The Ford Supercars teams have been testing with the improved rear aero elements at Tickford, which are expected to alleviate advanced rear tire wear afflicting the Ford Mustang race cars more than the Camaros. The changes are expected to improve downforce in the Mustang racers while braking especially.
Supercars CEO Shane Howard said, "Firstly, we would like to thank the homologation teams and D2H for their extensive work on this review. It required a considerable amount of man hours, expert analysis, and communication to work together to present these adjustments for approval.  With these changes in place, Supercars is looking forward to racing at this weekend's NTI Townsville 500."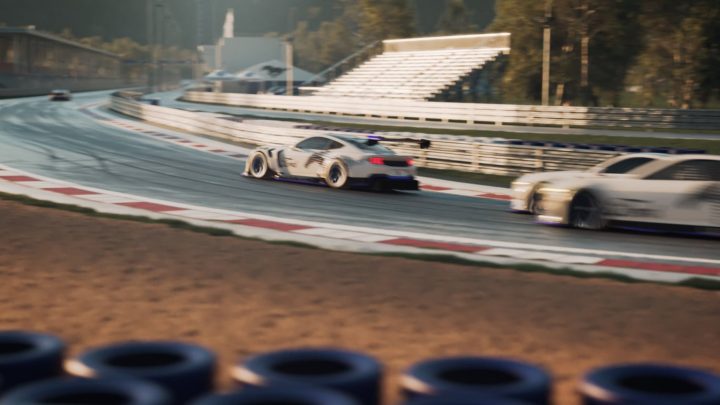 The changes will debut for competition at Townsville, which will take place from Friday, July 7th, through Sunday, July 9th, 2023.