In order to create a more competitive field and even things out between the dominant Chevrolet Camaro and the GT3 Mustang, the Australian V8 Supercars sanctioning body introduced a new aero package. This package includes modified rear wing uprights and decklid spoiler, aimed to improve downforce during braking especially and helping the Mustang when it comes to rear tire wear. However, according to a report from Motorsport, the Ford Supercars teams are not happy with the changes.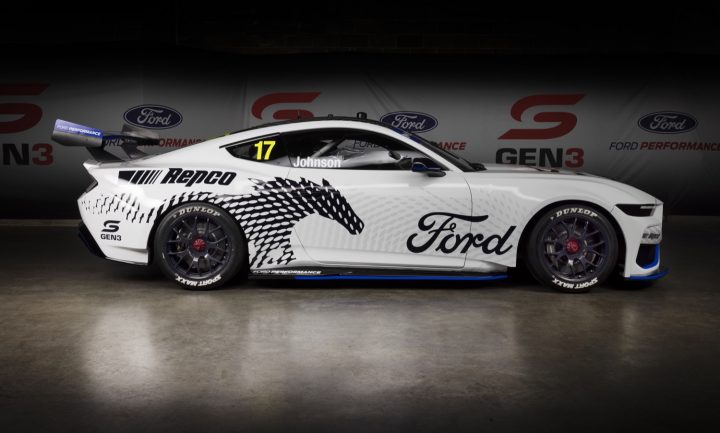 In practice at Townsville, 11 Ford Supercars took to the track with the new aero package in place. Several of them expressed displeasure with the modification, with some complaining about a negative effect on the race cars' drivability, while others stated they couldn't tell the difference, indicating that the package did nothing for the Mustangs.
To prove the point, just two Ford Supercars racers made top-10 times during the first practice session on Friday, July 7th, 2023, while three turned top-10 times in the second session. Cam Waters, driver of the No. 6 Mustang, was particularly vocal about his disappointment after the practice sessions were wrapped up.
"Everyone was telling me how much downforce I was going to get and I got out there and I was P20. It was a bit of a shock in [first practice]," he said. "It's been pretty evident that the Fords have been struggling under brakes and to the corner. A lot of our set-up traits, all the Fords would have been trying to tune that out of the cars."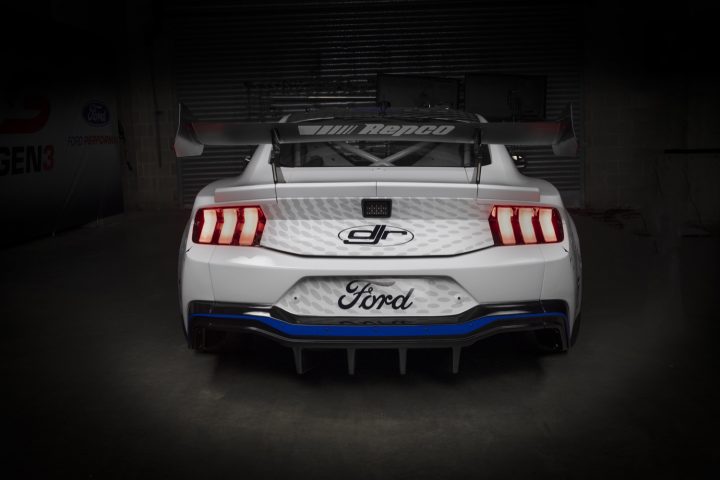 He added, "It's awesome that Supercars found a few things wrong and it wasn't us Ford drivers going crazy. It's definitely a different package. We're just kind of undoing a few things we were doing to mask out issues before."
However, the Ford Supercars teams will have to run with the changes for this weekend's races at Townsville, as there are no more practice sessions left, with qualifying and racing events on deck next.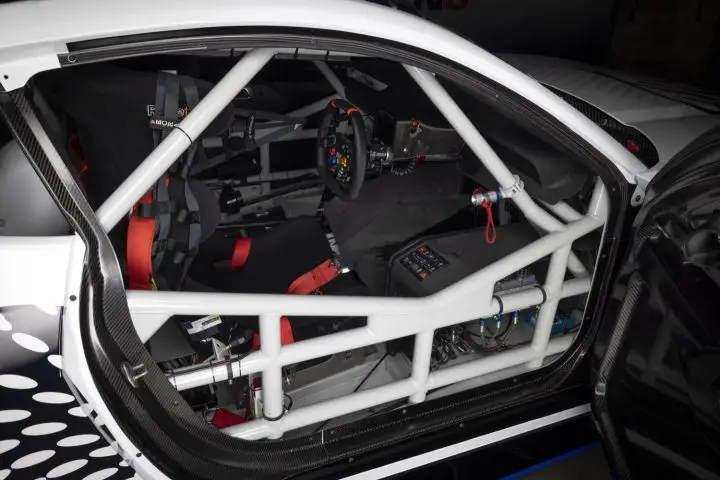 All this change comes on the heels of Ford Performance head Mark Rushbrook commenting on the lack of transparency in V8 Supercars, raising concerns about the Camaros' dominance and the Mustangs' lag.
Be sure to subscribe to Ford Authority for more Ford Mustang news, Ford Performance news, and continuous Ford news coverage.