Back in the 1920s, Ford Motor Company was a pioneer not only in the world of automobiles – but also aviation – when the company designed and produced the famed Ford Tri-Motor aircraft, or the "Tin Goose" as it's affectionately known. That same plane went on to become the first regularly scheduled passenger airliner and also saw some military action, and between 1925 and 1933, FoMoCo built 199 of them. Today, very few Ford Tri-Motor planes still exist, but one of them is once again giving the public a chance to take to the skies in Northeast Ohio, according to The Daily Record.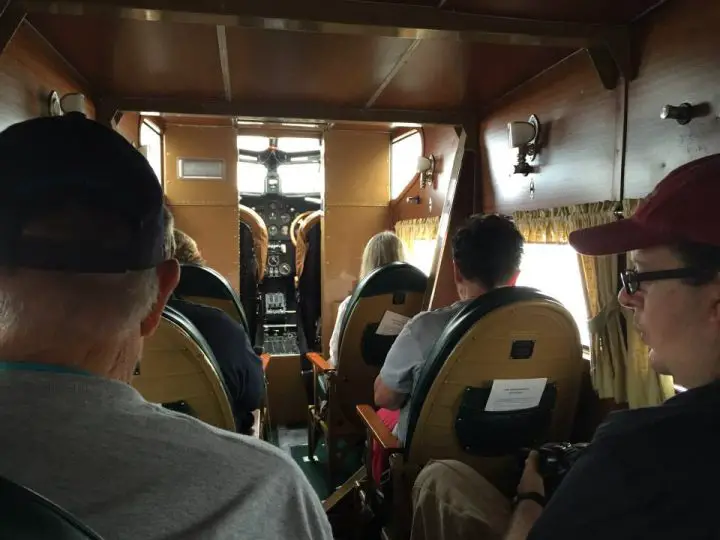 There, those interested in flying in the historic Ford Tri-Motor can participate in a tour that's being hosted at the Wayne County Airport by the Experimental Aircraft Association (EAA) and Northeast Ohio's local EAA Chapter 846 from August 17th-20th. The Tin Goose that's being used for this special appearance is serial number eight, and was produced back in 1928, at which time it made its maiden voyage.
Over its time in service, this Ford Tri-Motor aircraft engaged in many types of activities, ranging from flying over the Grand Canyon in the 1930s to serving as an airliner in Honduras, and being put on display at the Harrah auto and aircraft collection in Nevada, after which it was purchased by the Liberty Aviation Museum of Port Clinton in 2014 and treated to a full-blown restoration.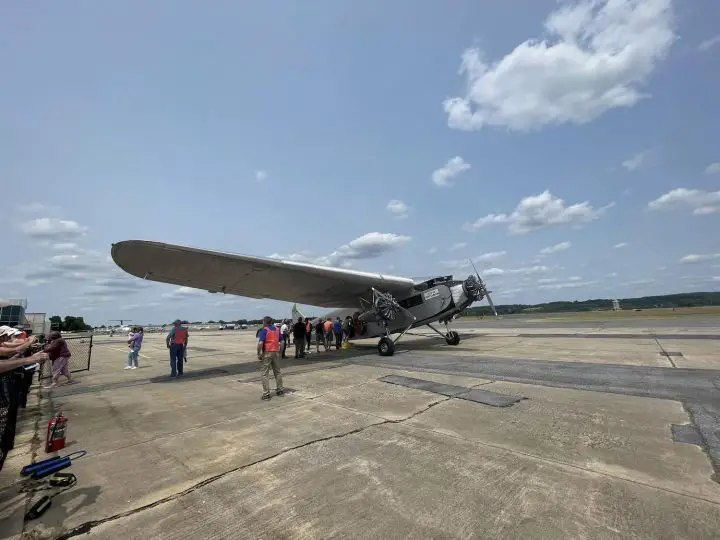 This Tin Goose previously visited Northeast Ohio in 2015, 2019, and earlier this year, much to the delight of local residents, many of whom flew in the same type of aircraft when they were younger. Thus, EAA is eager to bring it back for another go, giving 10 passengers a ride at once – all with a window seat – for the price of $65 for children under the age of 17 and $95 for adults. Those interested in signing up for a spot can do so by heading to the EAA's official site, or by calling 1-877-952-5395.
We'll have more on Ford's aviation history soon, so be sure and subscribe to Ford Authority for comprehensive Ford news coverage.