For the very first time, Ford is engaged in contract negotiations with not just one – but two different unions at the same time – the United Auto Workers (UAW) and Unifor. Thus far, the automaker isn't finding talks with the UAW, in particular, to be terribly easy, especially after the union released a scathing video targeted at what it calls "bloated" automotive CEO pay, and even followed up an op-ed on the topic of employee salaries from Ford head Jim Farley with one of its own. New UAW president Shawn Fain recently expressed his opinion that union-represented workers deserve better and is seeking support from the Biden Administration, while Ford is looking for production flexibility amid uncertainties surrounding future demand for electric vehicles. However, it seems as if both sides have found one piece of common ground – the desire to be transparent, according to the Detroit Free Press.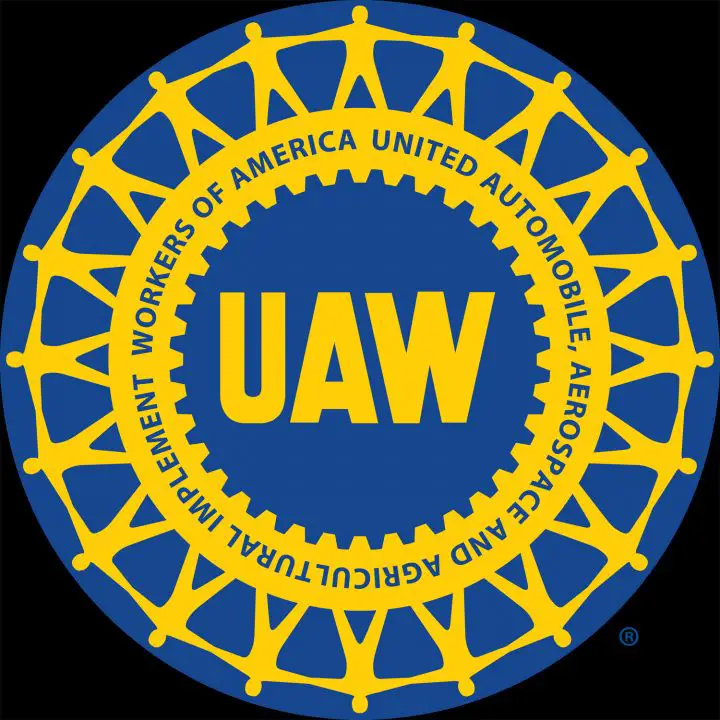 "Both sides realize that they have entered a new era of bargaining," said Marick Masters, a business professor and labor expert at Wayne State University. "This is driven primarily by recent changes in the makeup of the leadership of the UAW due to the historic direct elections that took place a few months ago. Under Shawn Fain and his UAWD (Unite All Workers for Democracy) allies, the UAW has a much more bottom-up approach toward governance and bargaining. This requires more transparency and openness in terms of rank-and-file participation on an ongoing basis."
Both the UAW and all of the Detroit big three automakers have launched or are planning to launch special websites containing the latest in terms of bargaining information, bringing these issues to a very public light in a more detailed way than ever before. Thus far, UAW talks with Ford reportedly began "on a positive note" last week, with both sides outlining their desired outcome in a 75-minute meeting. However, experts don't expect the two sides to come to an amicable agreement without some proverbial road blocks.
"The issues at stake between the Detroit Three and the UAW are difficult and costly, and only a partial solution may be achievable through collective bargaining," Masters said. "Because of the political and public-policy significance of electrification, it may be necessary for government to aid the effort to find a longer-term solution through policies that subsidize wages and change labor laws to facilitate union organizing. This itself is a heavy lift, but clearly all parties are to varying degrees dependent on each other and government intervention for electrification to succeed."
We'll have more on these contract negotiations soon, so be sure and subscribe to Ford Authority for 24/7 Ford news coverage.