Companies have been using animals to test products for a very long time, but in recent years, this practice has come under fire from consumers and animal advocate organizations alike. Back in 2021, PETA (People for the Ethical Treatment of Animals) criticized Ford for using pig cadavers to gather crash test data, which was used to help researchers gain a better understanding of the impact of crashes on small children. Back in May, Ford shareholders voted against a measure proposed by PETA requesting that the automaker detail its animal testing processes via an annual report. However, the automaker clarified that this vote has nothing to do with animal testing, but rather, additional reporting on that particular subject, adding that the company does not voluntarily engage in these types of activities. However, it seems as if Ford did ultimately decide to update its policy on this topic, according to the Detroit Free Press.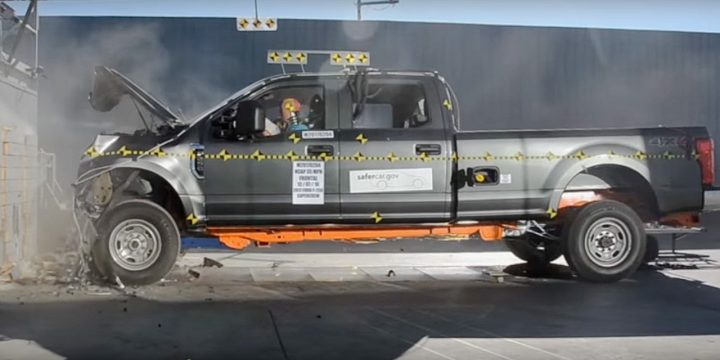 "In Ford's 2023 Integrated Sustainability and Financial Report, the automaker has updated its policy at PETA's request to close all loopholes: 'Ford's practice is not to use or fund animals for testing nor to ask others to do that for us,'" the organization said in a press release. "In a letter to PETA, the company went even further, stating that an update to its Supplier Code of Conduct requires vendors to Ford 'not to use animals for testing nor require sub-contractors to do so' and made its no animal testing 'expectations explicit in rules for university research project[s] conducted on Ford's behalf.'"
"This is a major, lifesaving win for animals, and Ford will never again pay to have pendulums smashed into pigs as human stand-ins," said PETA Vice President Shalin Gala. "PETA applauds this auto giant for catching up to its rivals and hitting the brakes on needless and cruel animal testing."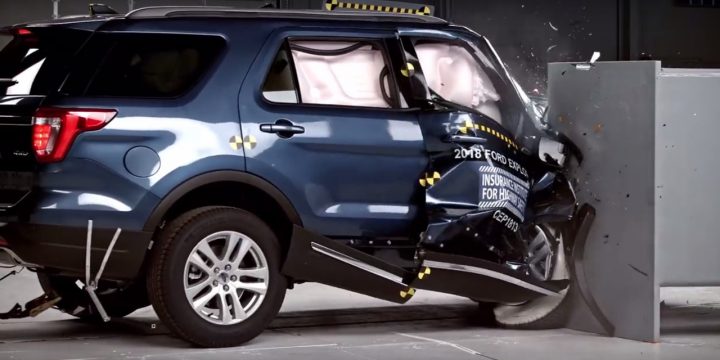 However, while PETA notes that FoMoCo changed its policy following this interaction, the automaker denies that it actually made any changes to its actual crash testing practices. "The company clarified what we've been saying for two years and doing for much longer: We aren't using animal cadavers, much less live animals, in research and don't intend to," Ford spokesman T.R. Reid told the Free Press.
We'll have more on this soon, so be sure and subscribe to Ford Authority for 24/7 Ford news coverage.