With its current contract set to expire this September, the United Auto Workers (UAW) union will begin discussions with the Detroit big three automakers this week. However, with new president Shawn Fain at the helm, these talks don't look likely to go very smoothly, particularly after both the UAW and Ford CEO Jim Farley recently exchanged varying opinions on topics such as employee pay in a very public manner. The UAW intends to fight for stronger job security, the end of tiered pay systems, and the return of a cost of living adjustment, which are particularly notable as automakers like Ford prepare to open a number of new electric vehicle and EV battery plants. Now, we're learning about at least one hot button topic that the automaker will seek to address in these negotiations – production flexibility, according to Bloomberg.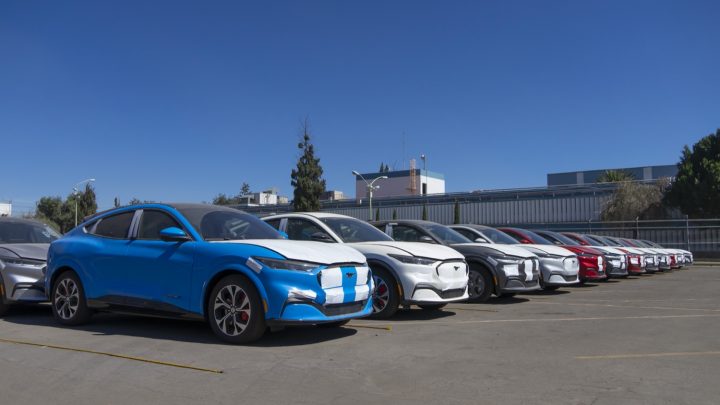 This desire for production flexibility stems largely from uncertainties surrounding electric vehicles, as The Blue Oval is seeking a bit of an out in the event that demand for EVs fails to meet current projections. Currently, FoMoCo is in the midst of investing $50 billion in EVs with a goal of building two million units annually by 2026.
However, with EV adoption in the U.S. currently lagging behind places like Europe and China, Ford wants to secure the ability to shift workers from one facility to another, with the idea that it can focus its workforce on building vehicles that are facing the highest demand at any given time, regardless of whether those vehicles are ICE-powered or all-electric. In its current UAW contract, Ford is restricted from engaging in such activities.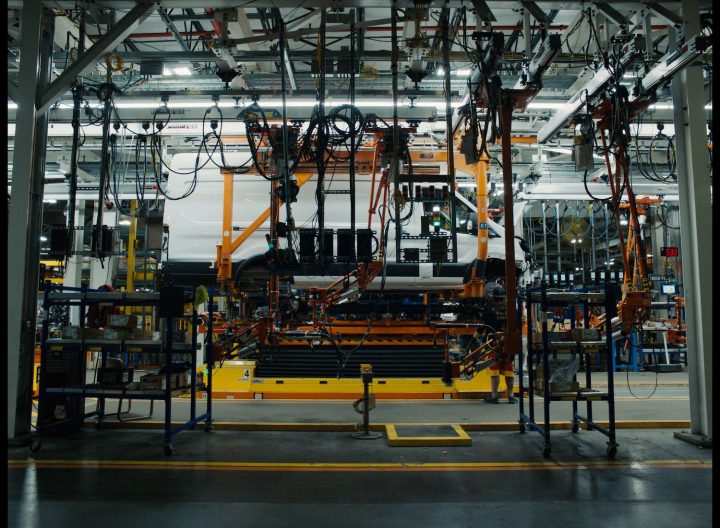 In Q2, Ford's EV sales declined by 2.8 percent, while EV sales in the U.S. grew by 50 percent over the first half – down considerably from last year's growth of 71 percent, which certainly warrants a certain amount of caution on The Blue Oval's behalf.
We'll have much more on Ford's contract talks with the UAW soon, so be sure and subscribe to Ford Authority for 24/7 Ford news coverage.