Ford has employed its fair share of legendary designers over its century-plus in existence, most of whom are remembered for creating one or more iconic vehicles that earned a place in the history books. That's certainly true of former Ford Design Leader Peter Horbury, who first joined The Blue Oval back in 1999. Horbury went on to create several memorable FoMoCo concept vehicles as well as a handful of production models, but sadly, the longtime automotive icon recently passed away at the age of 73.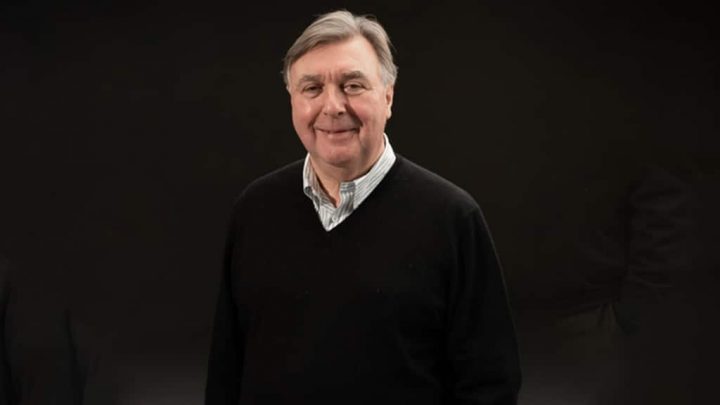 Horbury spent nearly five decades in the field of automotive design, including a notable stint at The Blue Oval. He was the director of design at Volvo when Ford acquired the company along with Aston Martin, Jaguar, and Land Rover as part of the Premier Automotive Group (PAG), after which he was appointed executive director of design in 2002.
There, Horbury spearheaded the design and development of the Volvo S60. He was later named executive director of design for Ford North America, where he led the strategy and execution of all Ford, Lincoln, and Mercury products until 2009, when he rejoined Volvo as vice president of design and eventually took over as Geely's senior vice president of design. Horbury was still working in the industry prior to his passing, this time as executive vice president of design for Group Lotus. During his time at The Blue Oval, in particular, Horbury played key role in developing the 2006 Ford F-250 Super Chief, 2007 Ford Interceptor, and 2007 Lincoln MKR concepts, as well as the Lincoln MKS concept and production vehicles.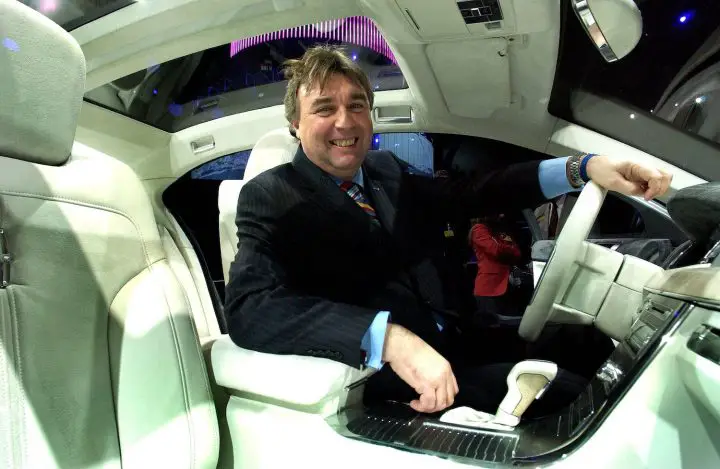 "Peter was a remarkable design leader, perhaps best known for using the power of design to transform and modernize Volvo globally," said Ford CEO Jim Farley. "He was an incredible advocate for Lincoln and Ford Motor Company's Premier Automotive Group brands during his time with us and will be long remembered as someone whose remarkable wit matched his tremendous talent and passion for delivering truly beautiful cars and trucks for millions of people around the world."
We'll have more on Ford's past and present employees soon, so be sure and subscribe to Ford Authority for 24/7 Ford news coverage.